Clinical Advantage Remote Engagement Solutions
Your Partner for Outpatient Clinic Nurses and Medical Assistants
Qualified CARES Registered Nurses (RNs) and Medical Assistants (MAs) are able to remotely support your clinic with a variety of services and function as an extension of your office staff, saving your organization staffing expenses.
Our Solution for Your Clinic Staffing Needs
Nationwide nursing shortages have put a significant strain on our health care system and created a highly competitive job market for recruiting and retaining clinical staff.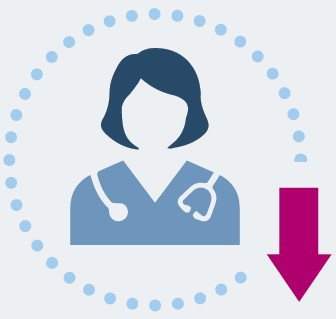 100,000
Decrease in total supply of RN's from 2020-2021
The largest drop observed over the past four decades.*
With the nationwide nursing shortage and the growing geriatric population, AMCM saw the need for outpatient clinics to fill critical roles, and in response, created our CARES program.
CARES ensures that your hospital system or provider group has the clinical support needed to communicate with patients beyond the clinic doors.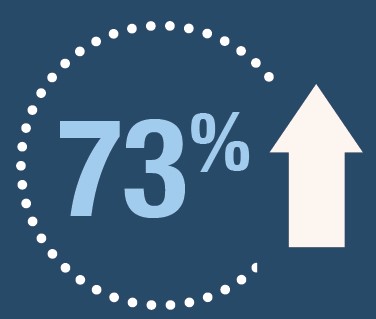 Increase in the geriatric (65+) population in the US from 2011-2019**
AMCM has RNs and MAs available to provide services that meet your clinic's unique needs.
The remote clinic staff come from a variety of specializations and can assist with the specific needs of your clinic's scope of practice. We partner with each individual clinic to ensure streamlined communication between AMCM, assigned remote staff, and your clinic.
How it Works
Support for Clinics in the Delivery of Healthcare Services
Our CARES program provides the flexibility you need to help increase clinic efficiencies through a cost-effective, streamlined solution.
Responsibilities may include:
Monitoring the electronic medical record (EMR) system for incoming messages
Reviewing lab results with patients
Processing medication refills
Scheduling appointments
Pending orders and triaging patients
Remote clinic nurses may also:
Complete telephonic assessments, provide clinical advice via established symptom based protocols, as well as, referrals to specialists and community resources
Nurses are also trained to:
Provide telephonic education and counseling on a variety of health related topics
Program Scope
AMCM applies a flexible and collaborative approach to identify and meet your clinic's staffing support needs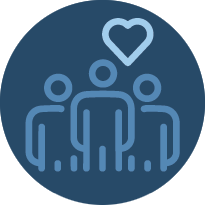 AMCM provides nurses and medical assistants with general and/or specialized backgrounds, experiences and certifications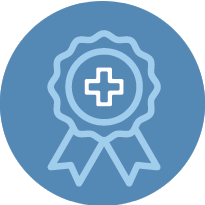 All nurses and medical assistants are trained to work within your EMR system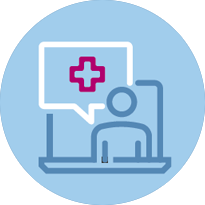 Program Features
Convenient Onboarding Process: AMCM brings the expertise to efficiently onboard RNs and MAs with your clinic. We integrate qualified RNs and MAs into your office team to create a seamless experience for your patients.
Promoting Clinical Outcomes: Our services offer professional oversight using evidence-based guidelines to promote optimal clinical outcomes through proper utilization of medical resources.
Promoting Education and Coordination: Health education and counseling are provided when appropriate and referrals can be made to network hospitals and physicians.
Using Evidence-Based Guidelines: RNs leverage evidence-based, nationally recognized protocols and guidelines to effectively triage patient symptoms. RNs follow standardized algorithms to determine severity of illness or injury and appropriate recommended outcomes specific to the patient's unique condition.
Leveraging Licensed Professionals: Aroundthe- clock access to U.S. based staff who are properly licensed and credentialed in all jurisdictions where we do business.
Utilizing Innovative Technology Solutions: AMCM's state of the art technology connects remote RNs or MAs directly with your clinic's EMR.
Cost Effective: By removing the overhead cost for full-time employment, AMCM delivers a cost-effective solution for your clinic staffing needs.
Integration Into Clinical Team: RNs or MAs can be integrated into your clinic team at the level with which you desire.
Specialty Clinic Solutions: RNs with specialized training, education and certification(s) support specialty clinics nationwide.