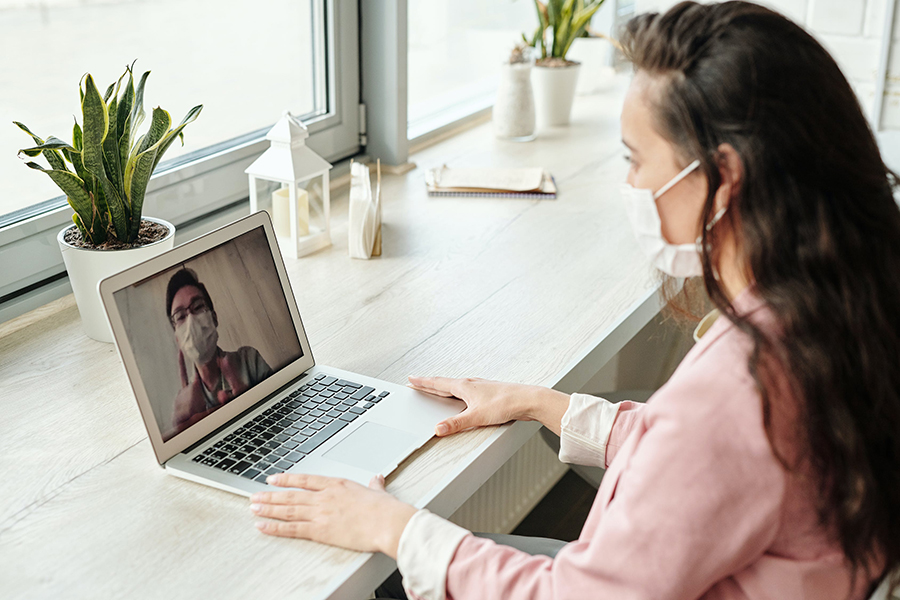 Telehealth programs are no longer in the background. COVID-19 put the spotlight on these valuable services as a way of meeting healthcare needs safely, efficiently and cost-effectively. During the pandemic, telehealth services have increased dramatically.  
One New York health system, NYU Langone, reported a 683% increase in urgent virtual care visits and 4,345% increase in nonurgent virtual care visits from March through April 2020. These increases are representative of areas nationwide. Employers too are embracing telehealth benefits realizing their value in both expanding healthcare access, while reducing costs.
How Telehealth Benefits Employers and Employees
Telehealth delivers real benefits to both plan sponsors and their members primarily in two key areas:
Time savings are derived by eliminating visits to physicians' offices, urgent care facilities and hospital emergency departments and the associated waiting times.
Cost savings – By redirecting patients away from emergency departments, savings of more than $1,500 per visit are achieved.
Those who may have had concerns about the quality of care delivered via telehealth services are finding there is no difference whatsoever and, in fact, the entire patient experience is greatly enhanced with the elimination of excessive wait times and the enhanced one-on-one focus between physician and patient.
Take Measures to Monitor Employee Telehealth Usage
While plan sponsors should be encouraging their members to use telehealth benefits, it is important to make sure these services are being used properly. Ongoing monitoring of how employees are using telehealth is important. Consider if they are using these services for primary care, urgent care or to access specialists' services. Keep track of peak periods of usage such as at the end of a year, during cold or flu season, over the summer, etc. and whether there are patterns in which healthcare providers are being used. This data can be useful in assessing and then improving the use and performance of telehealth services by employees.
Encourage Broader Use
A J.D. Power study of 8,296 health consumers who relied on a telehealth services over the past year indicated that 65% used telehealth based on a recommendation from a friend, family member or colleague (22%), a health plan (21%), a primary care doctor (20%) or an employer (18%). In other words, the influence of others can convince those who may be hesitant to try telehealth. One area in which plan sponsors can be a real help to their members is regarding mental health issues. The pandemic has contributed to higher levels of stress and depression in many. By encouraging employees to seek help using their telehealth benefit, employers can be a real support to their employees and help to prevent a condition from spiraling out of control. Additionally, by promptly addressing mental health issues, employee morale and productivity can be improved.