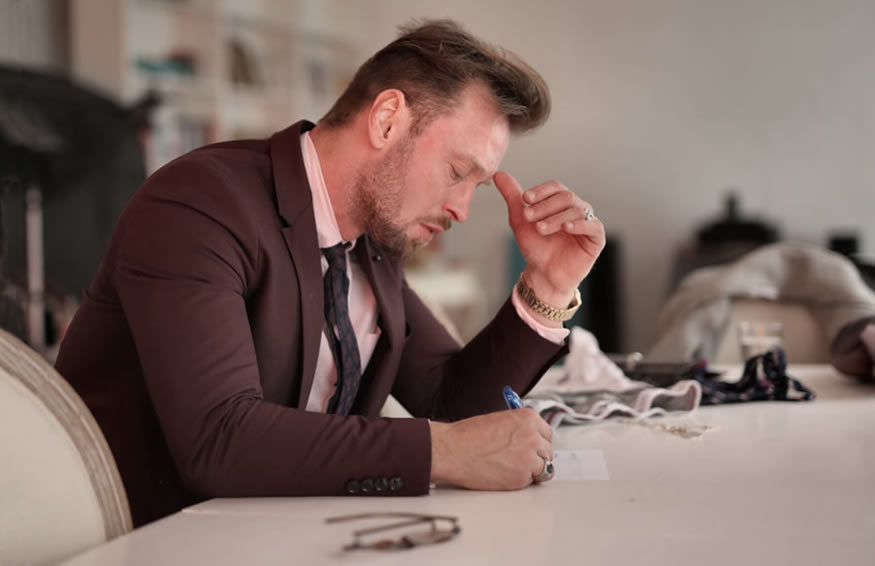 A survey of employees conducted by PricewaterhouseCoopers (PwC) regarding how they defined financial wellness was revealing. Here are the responses:
34%: not being stressed about my finances
18%: being debt free
16%: having enough savings that I'm not worried about unexpected expenses
16%: financial freedom to make choices to enjoy life
12%: being able to meet my day-to-day and monthly expenses
4%: being able to retire when I want to
While these findings are interesting, perhaps more important was a Bank of America survey that found 56% of employees are stressed about money, 53% of employees say stress interferes with work, and 83% say financial benefits are critical to financial security.
So why should employee financial wellness matter to employee benefit plan sponsors? Clearly, the connection between employees' stress level and their ability to perform their work responsibilities is important. There also is the human factor and the value in employers addressing what matters to their employees. In this case, employees do want support from their employers with respect to their financial wellness. Many appreciate gaining access to educational programs and information that will help them to make sound financial decisions. They also value access to products and services which provide financial protection for themselves and their families and enable them to prepare for retirement.
How Employers Can Help Employees Achieve Financial Wellness
As we start a new year, employers can make a conscious effort to launch an employee financial wellness initiative. It could start with a review of the organization's current employee benefits to make sure that there are the right selection of products and services to address the needs of their entire workforce – from soon to be retiring baby boomers to generations x, y, and z. By boosting voluntary productive offerings, it is likely a company will be best able to meet the various needs of the different generations within their workforce. Apart from voluntary benefits, companies should assess their group offerings and see what else can be offered to help support their employees' financial wellness. These offerings can range from specialty drug management services to identify theft protection services.
Employers who demonstrate a concern for their employees' financial wellness are likely to reap their own benefits in terms of higher employee satisfaction, productivity, loyalty, and retention.