The insurance industry has experienced many challenges and disruptions over the past several years. What once sufficed in an industry noted for its consistency and stability no longer does. Today's most successful insurance companies share certain common traits not the least of which is their ability to change and adapt to new market dynamics.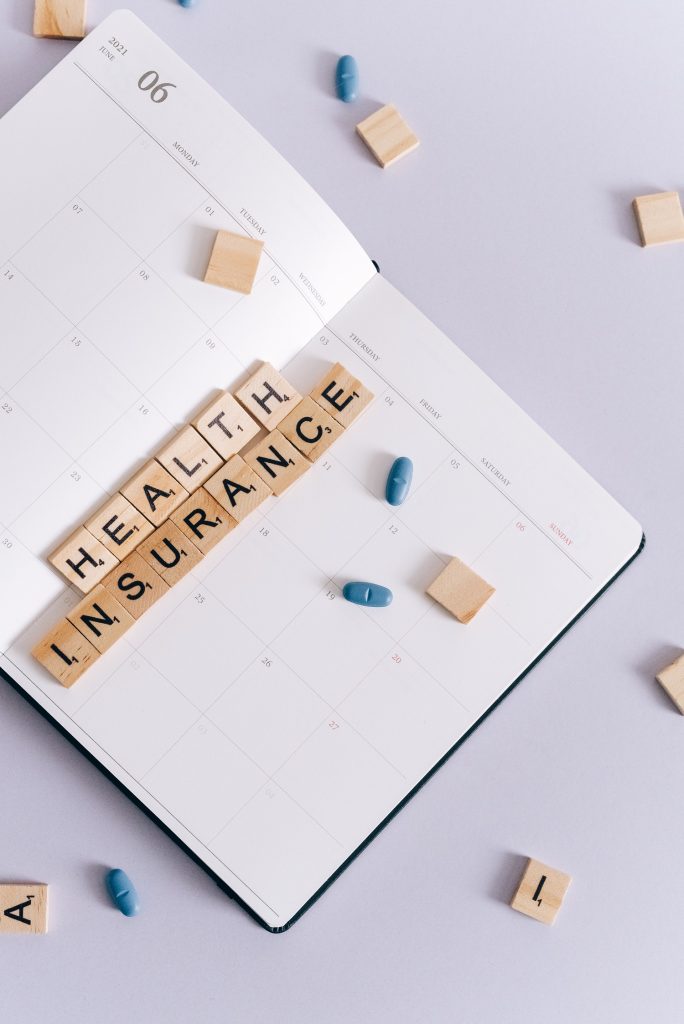 Customer-Centric
One of those significant characteristics of successful carriers is their focus on the customer's experience. They make essential investments which respond to customer needs and preferences. For example, they apply technologies that enable their call centers to quickly pull up a customer's profile and history to facilitate a fast resolution of their inquiry or problem. They offer digital capabilities such as mobile apps so that customers can access information or make an inquiry from any device, at any time, convenient to them. They have easy to understand informational videos explaining the role of different products, their features and benefits and cost factors. As for their sales representatives, they too are supported with data and digital integration that expedites quotes, promotes competitive pricing, and facilitates sales. Other technology advancements assist carriers' with their reporting and compliance matters, streamlining processes and improving accuracy.
Partner-Oriented
Another trait held by successful carriers is their pursuit of partnerships that enable them to provide better service to their customers. Their partners can range from other carriers and brokers to employee benefit consultants, pharmaceutical service providers, InsurTech and telehealth platform providers. They recognize that having the ability to provide their customers with more than just insurance products not only is most responsive to their customer needs, but also helps drive additional revenue and is a point of brand differentiation that can be leveraged.
Fiscally-Stable
Those insurance companies that can cite a long and consistent history of fiscal stability and excellent claims paying practices is an attribute of high-performing carriers. Those that have consistently achieved an "A" (Excellent) rating from A.M. Best Company, a full-service credit rating organization dedicated to serving the insurance industry, have done so by demonstrating a stable outlook and strong fiscal position. That is why this rating is relied upon by employers, plan sponsors, brokers and consultants when selecting an insurance resource.
The End Game
Ultimately, insurers who offer the best customer experience will be the most successful. Today, that means embracing digital transformation and leveraging it to promote a more customer-friendly experience that removes some of the previous obstacles to insurance sales (i.e., difficulty accessing information, lack of understanding of complex insurance products, a poor customer call-in experience, lengthy claims paying, etc.).