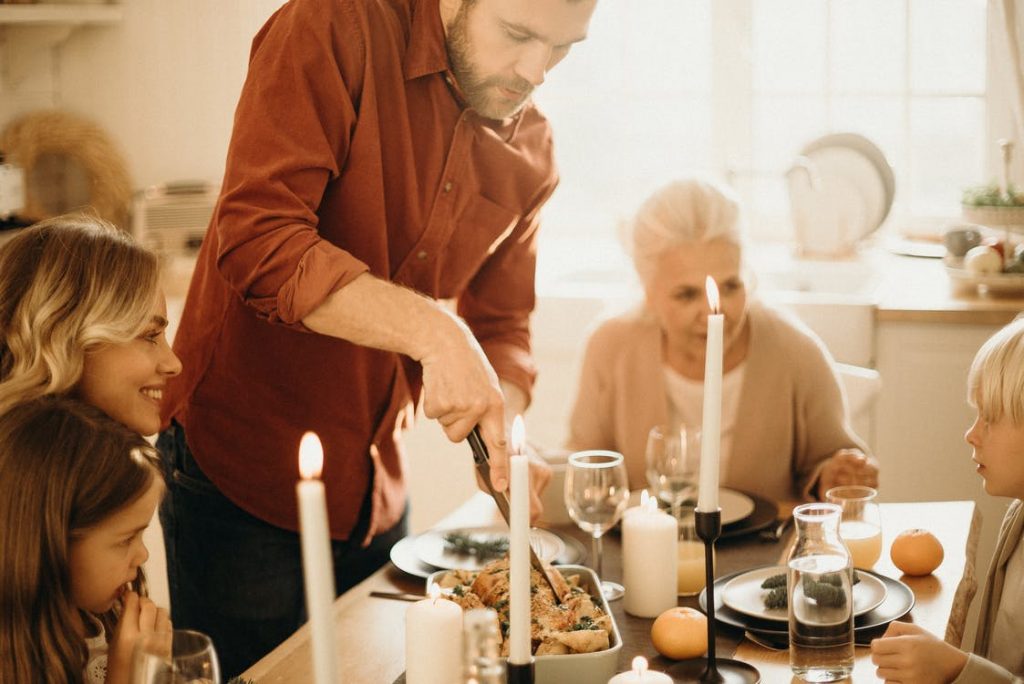 Buying insurance is not easy for many. There are several different types of policies and understanding what each one is for, and what you may need to secure greater financial protection at any given time, can be daunting. Here is a simple guide to help consumers best determine what insurance they may need over the course of their life.
Just Starting Out, Ages 20-30
While most young adults have a lower death rate than older individuals, they too can suffer an unexpected event which puts both their life and financial stability in jeopardy. For that reason, it is prudent to have life insurance coverage. This is especially important when the individual has children or others who depend on them, as well as to pay for living expenses such as mortgage or rent payments, car loans, student loans, child daycare, etc. Term life insurance is especially well-suited for this life stage. It can be purchased for terms of 10, 15 or 20 years, and is particularly affordable at younger ages (e.g., the estimated annual premium for a $1 million policy would be under $500 for a male age 30 and under $400 for a female age 30). Whole life insurance is also more affordable at younger ages, although more costly than term life insurance. Whereas term life insurance is intended to provide temporary coverage over the term of the policy, whole life offers lifetime protection, as well as a cash value that grows as long as the policy premiums are paid.
30 Something to Late 40s
At this stage, an individual will typically have higher costs of living to cover a growing family's needs. There may also be a greater need to cover children's college tuition, more auto payments, medical bills and final expenses, as well as to maintain one's retirement savings goals. A whole life insurance policy is advisable for this life stage as it enables individuals to take tax-free withdrawals to supplement their retirement, when needed. Generally, individuals in this age group are advised to have life insurance protection that provides coverage for at least 10 to 15 times their annual income, dependent on variable such as marital status and having children. Other policies that should be considered at this age based on one's family health history (i.e., history of cancer, heart disease, etc.), recreational pursuits (e.g., high risk activities like mountain or rock climbing, scuba diving, gliding, etc.), and job (e.g., high risk professions) include: disability, critical illness, accident, and accidental death and dismemberment.
The 50s – Looking towards the Future
For those in their fifties, protecting their wealth is important as retirement is now on the horizon. It is also that period when their earning power is peaking, and life expenses may be at their highest. At this stage, thinking about one's financial legacy for their family members is paramount and where whole life insurance, critical illness, and disability insurance are especially important. For individuals who may have special life circumstances such as a spouse or child with special needs due to a developmental or intellectual disability like autism, a chronic disease or other medical condition, making sure that there is ample financial protection in the event that the insured should become disabled, critically ill or dies, is a main goal of these various insurance policies.
60+ – The Golden Years
From age 60 on, individuals are approaching retirement when they will stop working, begin to collect Social Security and rely on their retirement funds. Insurance now is needed to protect the lifestyle they have worked hard to achieve, to pay off any remaining debt including mortgage payments, and meet the financial needs of a surviving spouse and any other dependents. Whole life insurance, critical illness, accidental death and dismemberment and disability are all important coverages to consider.
Individuals should consult with an experienced insurance broker or rely on the insurance specialists that their employer provides at the worksite during employee benefit enrollment periods. With the right advice, individuals can gain financial protection for themselves and their families and peace of mind.