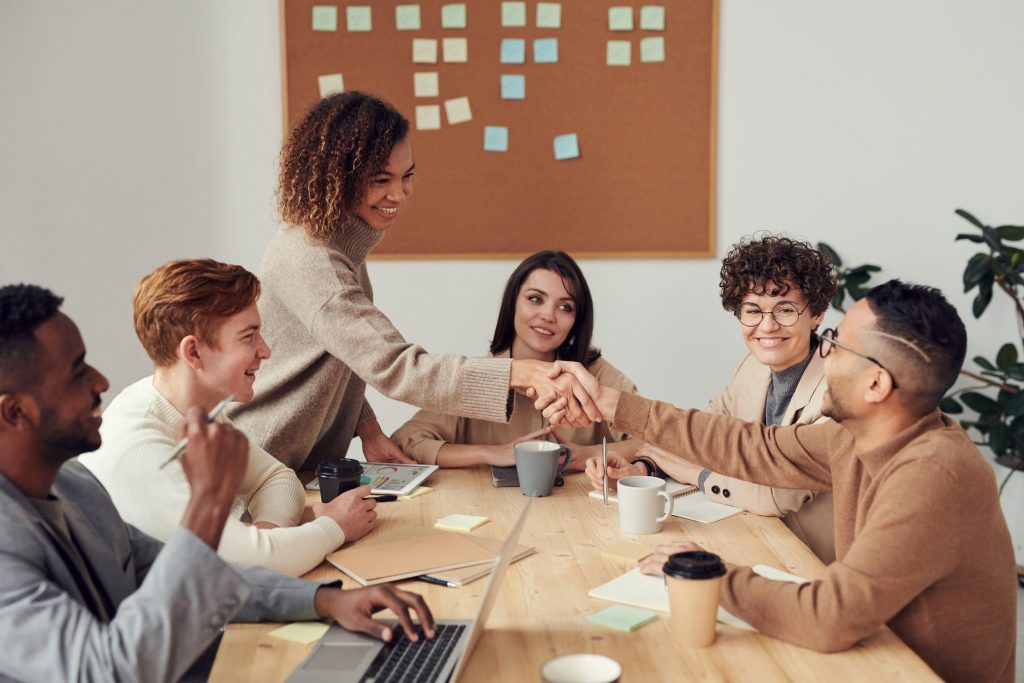 A recent survey designed to track activity within the voluntary insurance market revealed some expected and unexpected findings. Among the key findings of the Breeze survey were that:
82% of respondents owned health insurance
64% of respondents owned life insurance
53% of respondents owned vision insurance
There was a significant gender gap across a variety of insurance products with males owning more insurance than females. This was, for example, true regarding long-term disability which 32% of the respondents owned. However, of this group, 42% were men and only 25% were women suggesting plan sponsors may want to start emphasizing that it is equally important for men and women to have vital insurance protection as afforded by various voluntary products such as disability coverage.
The Breakdown on Other Voluntary Products
In addition to measuring long-term disability coverage, the survey also gauged how many of the survey participants were covered by other voluntary products. Here is what was found:
Short-term disability insurance – Owned by just 27% of respondents
Critical illness insurance – Owned by just 23% of respondents
Dental insurance – Owned by 53% of respondents
Vision insurance – Owned by 44% of respondents
Many members of the insurance industry believe the pandemic has been a driving force in increasing the sale of voluntary products as working people became more astute as to the need to have financial protections in place should they become hospitalized or seriously ill.