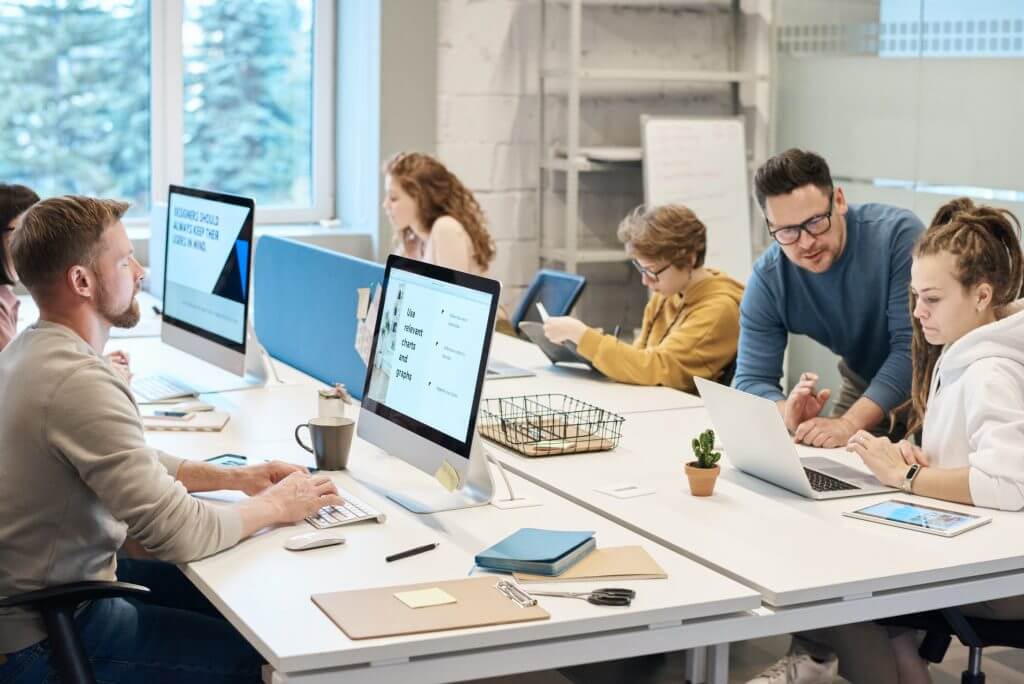 It is no secret that voluntary benefits have grown and are recognized as valuable by both employees and employers. We continue to see certain voluntary benefits remaining in high demand such as critical illness, disability, and portable term life insurance. These and other benefits are steadily gaining greater attention and application as a result of the pandemic.
Willis Towers Watson Survey Findings
According to a Willis Towers Watson survey focused on how the pandemic has accelerated voluntary benefit offerings, employers are proactively increasing their benefits. The survey found that critical illness insurance, for example, saw a 19% increase in number of businesses planning to offer this voluntary benefit by 2022 or beyond. Currently, 57% of businesses offer this insurance as a voluntary benefit. Similarly, there was a 23% increase in the number of businesses planning to offer hospital indemnity as a voluntary benefit by 2022 or beyond. This coverage is currently offered by 42% of businesses. Other high demand voluntary benefits see plans for business to increase their offerings to include: identity theft, pet insurance and legal services. The Willis Towers Watson survey also reported that the most widely offered by employers and/or those employers plan to offer included financial planning (93%), tuition reimbursement (88%), telephonic financial planning/counseling (77%), onsite fitness center (54%), backup childcare (48%) and elder care (44%).
Nontraditional Benefits Gaining Traction
In fact, a recent Sage survey found that 27% of businesses invested in "non-traditional" benefits in 2020. Among these were childcare stipends and flexible work schedules. Ninety-nine percent (99%) of the businesses surveyed indicted plans to continue providing the same level of childcare support they had been prior to the pandemic. As for remote work and flexible schedules, 94% of surveyed employers indicated that remote workers' productivity as equal to or better than those workers in the office. This belief and projections that employers could save up to $22,000 per employee annually from the employee's remote vs. in-office working is driving more businesses to adopt remote working policies.
These are among the non-traditional benefits American workers are also seeking. Other non-traditional benefits in high demand include home office expense assistance stemming from the increase in remote working. In the fall of 2020, 42% of surveyed human resource executives said they had increased their investments in home office expense allowances and reimbursements.
Mental Health Benefits
With more Americans experiencing increased mental health problems due to the pandemic, benefits providing support have become increasingly more important. This has prompted more employers to increase their allocations for mental health resources. McKinsey's "Mental health in the workplace: The company revolution," published in December 2020 noted a vital need for improved mental health services, both as provided through employee benefits and also offered via the broader healthcare system. Employers reviewing their voluntary benefits should keep in mind this information when planning additions to their offerings.