Think your voluntary benefits don't matter. Think again. A recent survey conducted by Corestream* found that, 68.4% of employees surveyed report that voluntary benefits have a positive effect on their decision to join or remain with a company and 71% said they would like their employers to offer more voluntary benefits.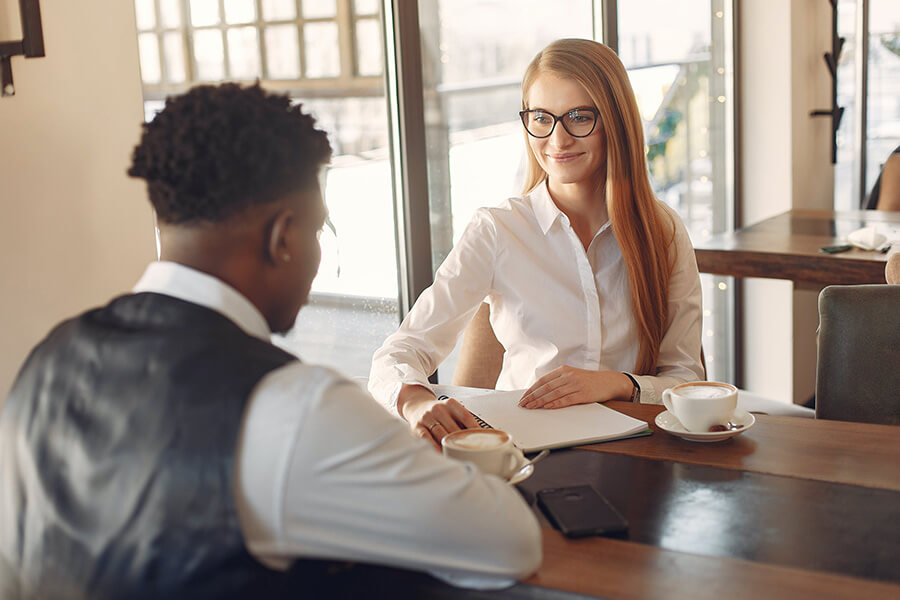 HR Weighs In
When Human Resources (HR) executives were asked about the importance of voluntary benefits in an organization's recruitment efforts, 45.7% indicated that voluntary benefits help attract new employees, 58.9% said they help retain employees, and 43% noted that voluntary benefits are important to keeping employees engaged.
A Learning Gap
Of the employers surveyed by Corestream, 77.5% offer voluntary benefits, but the survey revealed a gap as to how much employees know and understand about these benefits as revealed in the finding that, 49.3% of surveyed employees do not know what voluntary benefits are.
Almost a quarter of those surveyed believed they were not receiving enough information about these benefits, how to access them and how they help them save money. The majority of the employees (73%) surveyed preferred to receive communications about employee benefits via email, while the others (27%) preferred meetings, webinars and printed information.
Interest Growing in Financial Wellness Benefits
In addition to core voluntary benefits such as disability, critical care, accident, term and whole life insurance, etc., 70% of the employees in the Corestream survey noted that they would rely on employers' offering of benefits relating to financial assistance and wellness, for example, low interest loans, student loan debt refinancing and shopping discount plans.
*Corestream specializes in connecting employees with meaningful voluntary benefits, discounts and reward programs.