Like many industries, the insurance sector has had a lot to manage over the past two years. The pandemic, of course, was a major disruptor for all businesses, but for insurance, it offered both challenges and opportunities.
It certainly made more people recognize the importance of insurance which helped drive increase sales of certain products. Customer-driven activities are one of the most significant trends affecting the insurance industry today. Understanding this and other top developments within the industry is important for carriers, brokers and agents alike.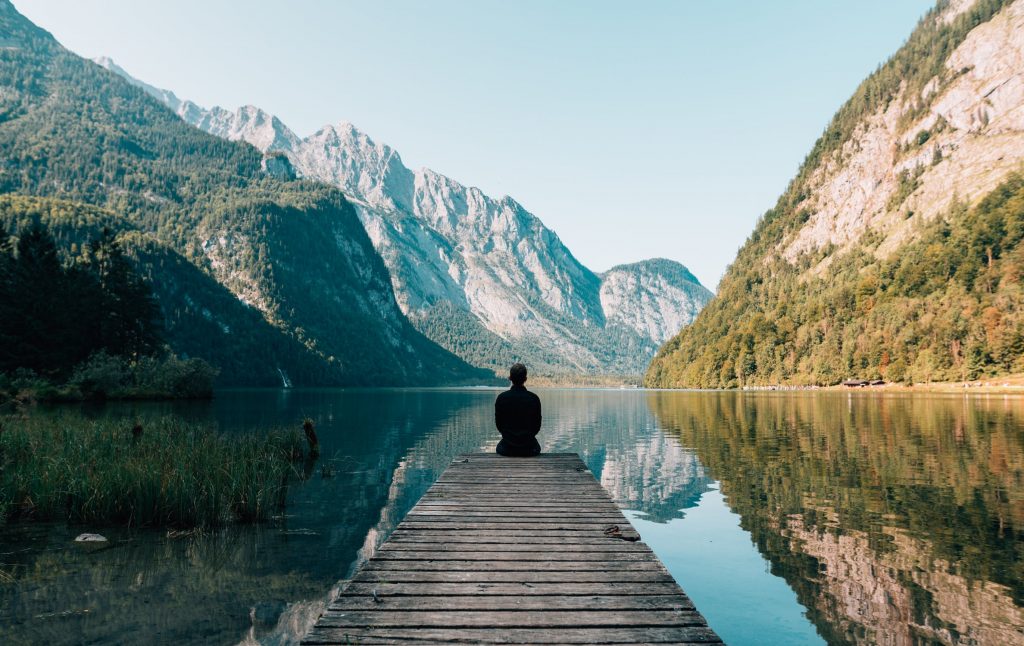 Customer Impacts
In addition to their purchasing habits such as being prompted to buy more life insurance and voluntary products as a result of the pandemic, consumers are also influencing other decisions. According to the EY 2022 Global Insurance Outlook, "There is an increased demand for more affordable, transparent and customized insurance that better suits evolving conditions and can be easily adjusted to the needs change." This will require insurers to redesign their online platforms to facilitate secure communications that provide full transparency and better engage their customers. There will be a need for insurers to better balance their use of technology with the need to continue maintaining a personalized relationship with their customers. While technology will be more valued, it will not be to the exclusion of in-person meetings and phone calls.
Workforce Matters
The insurance industry will also experience new challenges relating to their workforce. The EY Outlook suggested a workforce transformation is underway which reflects a "human-centered, tech-enabled enterprise" as suggested by the aforementioned development. When it comes to employees, along with the increased application of new technologies and the corresponding automated processes will come the demand for a new level of employee skills. Primarily, these employees will need to be more agile in how they work and their ability to adapt to the application of technology. This will bode well for the younger generation – the "digital natives" who have grown up in a tech-enabled world – whereas Baby Boomers in the workforce may have a tougher time adapting.
In the Deloitte 2022 Insurance Industry Outlook, there was an emphasis on the need to attract and retain employees who can work in today's more hybrid workplace. This will require that employers be both more flexible and open to new working models, as well as to providing employees the training and development opportunities they need to succeed.
Sustainability Goals
In the EY Outlook, there is a strong suggestion that insurers have an opportunity to become sustainability leaders. Environmental, social and governance (ESG) goals have become a dominant mission for many businesses, especially those who recognize the link between their ESG image and the desire for customers, investors, and other stakeholders to work with more socially-responsible businesses. ESG initiatives, and particularly those related to the environment, will come further and further to the forefront within the insurance industry. This will require insurers to develop new strategies, operational tactics and business plans that clearly demonstrate a strong commitment to preserving the environment.