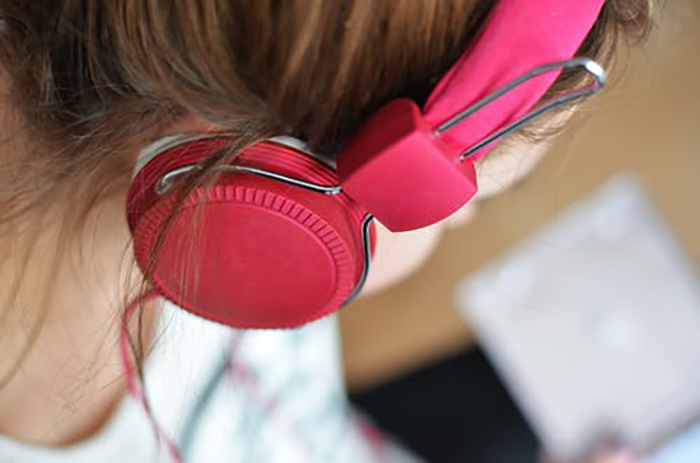 Hearing Plan Benefit
Individuals can take charge of their hearing health by working with their health plan provider and a reputable hearing product and service provider. At Amalgamated Life Insurance Company, we've partnered with the TruHearing network to provide plan sponsors with a comprehensive solution to their members' hearing needs. Through TruHearing, members can access audiological exams from the largest national network of over 6,400 provider locations, with remote care and telehealth services as well as hearing aids from six of the world's leading hearing aid manufacturers.
TruHearing offers four different group voluntary plans for plan sponsors to offer their members. They include:
Choice ASO, which maximizes the value of plan-sponsored benefit allocations and provides a broad choice of hearing aids from six leading manufacturers, offered at low prices, along with benefit administration, detailed reporting, customized website landing page and more for plan sponsors to support their members.
Select ASO, which provides a turnkey, cost-effective way to add a hearing benefit, along with Select Manufacturer Signia advanced and premium hearing aids offered at deeply discounted prices.
Choice Discount, a value-add option providing significant savings on name brand technology including choice of manufacturer and technology offered at low discount prices.
Choice Insured, which is fully-insured benefit coverage with multiple options available.
Strategies to Help Those with Hearing Loss
At one point in our lives, most of us will come in contact with some experiencing hearing loss. Here are some strategies to make it easier for individuals with reduced hearing to understand what you are saying when speaking with them:
Always face the person
Use approved clear face shields that enable the person to read your lips and facial cues
If the person did not understand you the first time, use a different phrase to express yourself instead of repeating the same words
Do not resort to shouting
When appropriate, write down messages to avoid miscommunication
Taking care of one's hearing can prevent many other unnecessary health and safety risks, from undiagnosed diseases to falling accidents, depression, social isolation, anxiety and dementia. For plan sponsors, offering their valued members a sound hearing benefit can help prevent these risks and maintain a healthier, productive workforce.