Medical stop loss insurance premiums increased 9.8% for self-insured group health plans in 2022 based on data collected by The Segal Group. This increase is not surprising given the health claims stemming from conditions not treated during the pandemic, coupled with the overall rise in high-cost claimants. There is also the effect of high-cost specialty drugs; some of which can exceed annual claims of $1 million.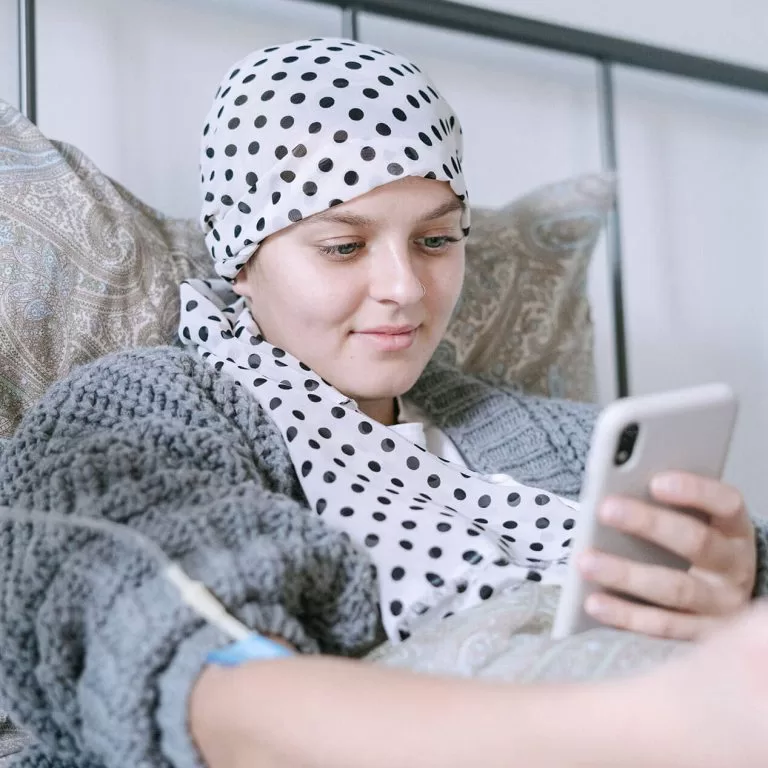 Medical stop loss insurance has been a major solution for those health plans that experience high medical claims and specialty drug expenditures due to members' chronic and/or catastrophic medical conditions. Conditions with the highest number of million dollar plus claims include Leukemia, Malignant Neoplasm, Congenital Anomalies, and Hemophilia. Amwins reports, in their "Stop-Loss State of the Market Report, June 2022", that among the highest costing specialty drugs are those treating cancers; which comprise 30% of all stop loss reimbursements and consist of over $1.5 billion for the past four-year period. In addition, high-cost specialty drugs include those used to treat Spinal Muscular Atrophy and Hemophilia. It's important for self-insured groups to understand the strong value proposition medical stop loss insurance offers.
Medical Stop Loss Value Proposition
In basic terms, medical stop loss puts a cap on a plan sponsor's liability for their members' high-cost health claims. The insurance covers expenses to a level specified by the stop loss policy. There are two types of medical stop loss insurance: specific (individual) and aggregate. They can be used separately or in combination.
The best specific stop loss policies offer many options, for example:
Annual limit of liability up to unlimited
Aggregate specific deductible
Terminal liability option
No New Laser at Renewal with 2nd year rate cap contract available (subject to underwriting approval)
Experience Refund Option available (subject to underwriting approval)
High quality aggregate stop loss policies feature, for example:
A corridor set at 125% (other corridors by exception)
Limit of liability up to $1 million (higher amounts subject to approval)
Monthly aggregate accommodation
Terminal liability option
When used together, specific and aggregate stop loss policies offer maximum protection. The specific stop loss insurance caps a plan sponsor's liability for one individual's high-cost claims, while aggregate stop loss insurance caps the plan sponsor's overall liability for all eligible claims over the policy's contract term. Given the potential losses a self-insured plan can incur without stop loss protection, it's imperative that these policies be in place. Of course, there remains the challenge of addressing high-cost claims and their impact on stop loss premiums which can increase based on claims filed. Other options can also be deployed to help minimize significant premium increases. One example is lasering, a stop loss strategy where a self-insured plan sponsor can assign a higher specific deductible to an individual or individuals with historically high claims or who are expected to incur high claims due to a serious diagnosis. Lasering offers a way to control premium costs.