LIMRA recently published its "U.S. Workplace Supplemental Health Insurance 2023 First Quarter Review." It contains some interesting findings based on its survey of 38 companies which represent over 90% of the workplace supplemental health insurance market. Here are some of the highlights from the LIMRA report.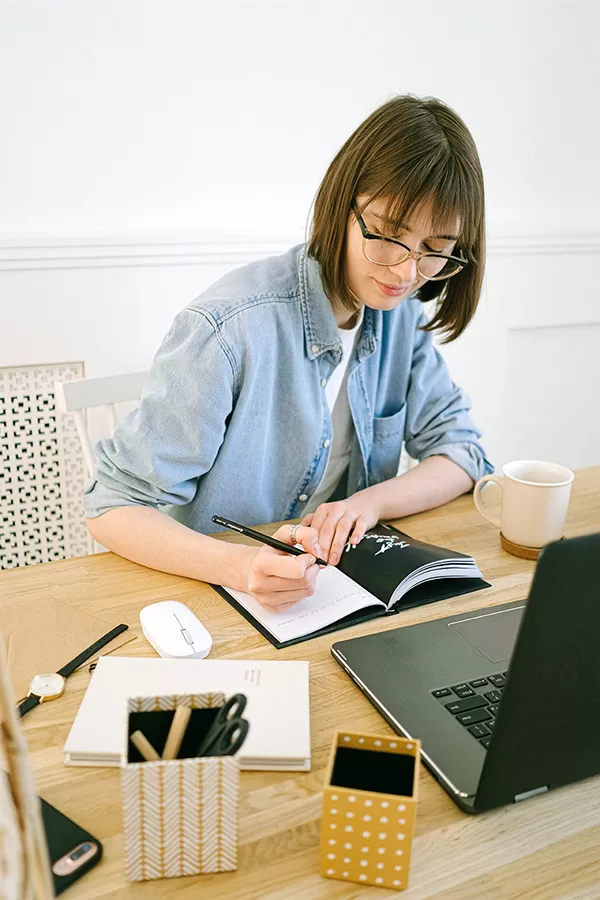 For Q1 of 2023, participating companies reported a combined total of nearly $1.2 billion in new annualized premiums for accident, critical illness, cancer, hospital indemnity, and other supplemental health insurance products. This figure is 2% less than Q1 2022.
Cancer (up 13%) and hospital indemnity insurance (up 3%) sales increased in Q1 2023, while accident sales were flat, and critical illness (down 8%) and other supplemental health insurance products (down 5%) sales decreased.
86% of all new supplemental health premiums were derived from the sale of group workplace products, and 14% were from the sale of individual worksite products. It is typical that group products' market share is higher during the first quarter of a year as that is when the majority of group sales are sold with an effective 1/1 date.
Group workplace supplemental health products recorded new premium losses of 3% when compared to Q1 2022, while individual worksite new premium showed an increase over last year of 11%.
Based on industry data, almost 50% of all American workers consider supplemental benefits to be a critical component of a comprehensive benefits program. More than half of American workers are interested in purchasing supplemental benefits, with accident, hospital and dental among the most important to them. Finally, almost 80% of employers who offer supplemental benefits believe they help with their employee recruitment and retention efforts.