For many brokers, the middle market is a primary target. After all a large percentage of middle market companies are on a strong growth trajectory.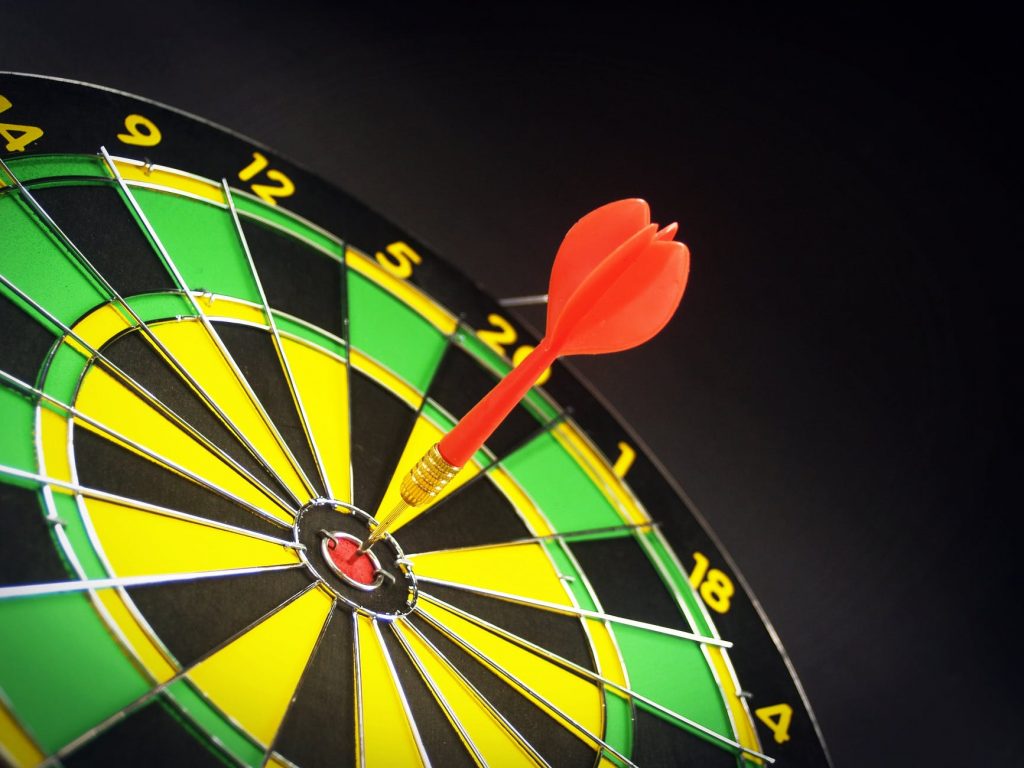 A study conducted by Forbes Insights along with BMO Harris reported that 75% of the middle market business senior executives surveyed projected continued growth. For many, that growth will depend on their ability to retain and attract qualified employees. With this in mind, it's clear that having the right employee benefits are important. For brokers, understanding how middle market companies view benefits is essential for effectively targeting this prime market.
Middle Market Companies Value the Role of Benefits
Middle market companies place a high priority on their benefit packages. They have been steadily increasing the selection of benefits they offer over the past several years. The 2017 Employee Benefits Survey found that one third of businesses increased their benefits in 2017 to provide more choices. Retirement plans are, of course, an important component of employee benefit plans, but increasingly, voluntary benefits have become equally important. Recognized for their role in helping employees gain financial protections, these benefits give middle market businesses a way to shift some of their benefit costs to employees, while also meeting the needs of a diverse, multi-generational workforce.
How Voluntary Benefits Help Broker Target the Middle Market
With voluntary benefits, there is something for everyone. Offering a comprehensive suite of these benefits gives brokers an effective way to gain middle market business. Voluntary benefits include: accident, accidental death and dismemberment, critical illness, portable term life, disability and whole life insurance, as well as benefits such as dental plans, identity theft protection, legal plans and hearing benefits. Through these benefits, employees can achieve greater financial security and peace of mind. Further, depending on an employee's life stage, they can select those benefits which best meet their individual and/or family needs.
Key Decision Makers
When targeting the middle market, make sure you are reaching the right decision maker. The Human Resource Executive (HRE) is often a center of influence for insurance sales and other employee benefits. The final decision, however, will be made by the company's Chief Financial Officer (CFO) so be sure to orient your sales presentation and proposal to the CFO. Demonstrate how offering employees various voluntary insurance products and benefits can actually save the company money. Consider how having a dental plan encourages an employee to maintain better oral health, thereby preventing potential illnesses associated with poor oral health (i.e., hypertension, diabetes, kidney failure, heart diseases and oral cancers) that could ultimately drive the company's healthcare costs up. When attempting to win over the HRE, keep in mind that discussing how having a strong benefits program helps promote better employer-employee relations will resonate with this executive. Additionally, the HRE will want to hear about the enrollment processes, product literature, online access to information, and how employee communications regarding their insurance products and benefits will be supported. Mentioning the presence of product specialists at the worksite for benefit enrollment periods also will be valued by HREs.
Project the Carrier's Attributes and Your Awareness of the Company's Demographics
Middle market businesses will scrutinize both the products and the company behind them. It is therefore important to provide detailed information about the carrier: its portfolio of products, its claims paying history, customer service quality, and A.M. Best Rating. It goes without saying that brokers should be working with carriers that have consistently achieved an "A" (Excellent) rating.
Besides giving the middle market prospect confidence in the carrier/benefit provider, it is also advisable that brokers convey their understanding of a company's workforce demographics. If you know in advance that the company is comprised largely of Generation X&Y employees, you can focus your presentation on those voluntary benefits that will be most meaningful to them.
For more information on strategies for targeting the middle market, visit: https://brokerworldmag.com/strategies-for-gaining-middle-market-business/ for an article authored by Amalgamated Life Insurance Company Executive Vice President, Sales and Marketing, John Thornton.