It's no secret that unions in America offer some of the best employee benefits. This is especially true when it comes to member healthcare benefits. Unions have been at the forefront fighting for high value health insurance for their members for decades.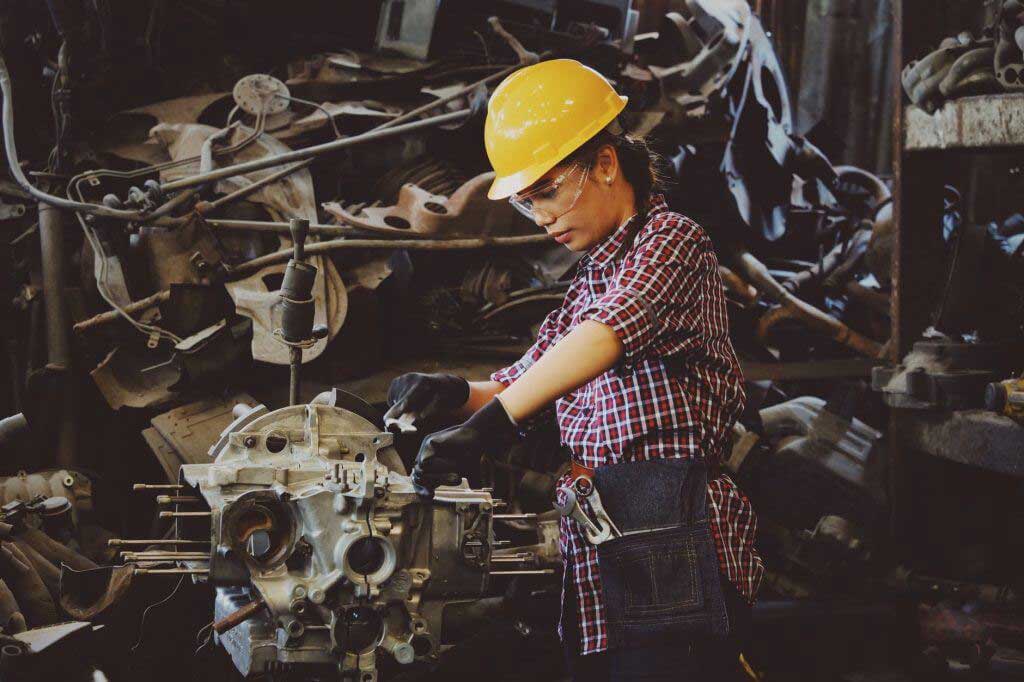 For many union members, this benefit is among the most significant they derive from their union affiliation. These robust benefit packages notwithstanding, unions are also deploying effective strategies to make sure their members have access to the benefits that best meet their needs and are fully-educated on these benefits.
Unions Get Behind Voluntary Benefits
One way unions are promoting their members' optimum healthcare and financial security is by presenting a suite of voluntary benefits for their personal consideration. These benefits range from accident insurance, accidental death and dismemberment insurance, critical illness insurance, disability insurance and portable term life insurance, to dental insurance, whole life insurance, hearing benefit and legal benefit. Each voluntary benefit has an important role that helps provide vital financial protection for individuals and their families. Collectively, they also help unions best meet the needs of their multi-generational workforces.
For instance, whereas Baby Boomers may have a higher likelihood to experience certain chronic or critical illnesses due to their age and therefore be very strong candidates for a critical illness and/or disability policy, Millennials may be more inclined to purchase legal services to help them with their estate planning; something many baby boomers would have already addressed. A product's portability may also be viewed differently among Gen X and Y who may still be moving from one job to another, whereas Baby Boomers, approaching retirement, may be more inclined to stay in a current role making portability less important to them.
Other benefits such as dental, for example, encourage employees to maintain healthy habits by visiting their dentist regularly and adhering to recommended treatment plans that a dental benefit now makes more affordable for them.
Education to Drive Engagement
Many union employers schedule worksite benefit enrollments staffed with product specialists able to answer their employees' questions about different voluntary benefits. This one-on-one education helps assure the employees understand what each product's primary role is and the benefits it delivers to help them make informed buying decisions. Unions also rely on their carrier partners and brokers to provide easy access to their product information online, accessible through their members' mobile devices; especially important when looking to support the younger generations who rely on their iPhones, iPads and Androids to conduct information searches.
Unions Help Establish Worker-Friendly Benefits
Unions have been a catalyst for better worker benefits – not just for union workers, but for non-union workers, as well. They have often helped set the bar on benefits and also ushered in new strategies for driving better healthcare. Currently, there are unions that have adopted next-generation care models – operating clinics that provide their members access to no co-pay primary, behavioral health, specialty, vision and dental care. Other Taft-Hartley plans have developed their own health centers which offer primary care, other services and even urgent care facilities.
Given that 10.5% of workers, representing 14.7 million people, were union members in 2018 (Source: Bureau of Labor Statistics) and 95% of union workers had access to employer benefits in 2019, it's clear that unions are a force when it comes to employee benefits. By being proactive in driving member participation in their health plans, they are helping these workers achieve greater health and financial protection. According to the Economic Policy Institute, union workers also have greater access to paid sick days with almost nine in 10 or 87% of them covered by a union contract that offers access to paid sick days versus 69%of non-union workers.