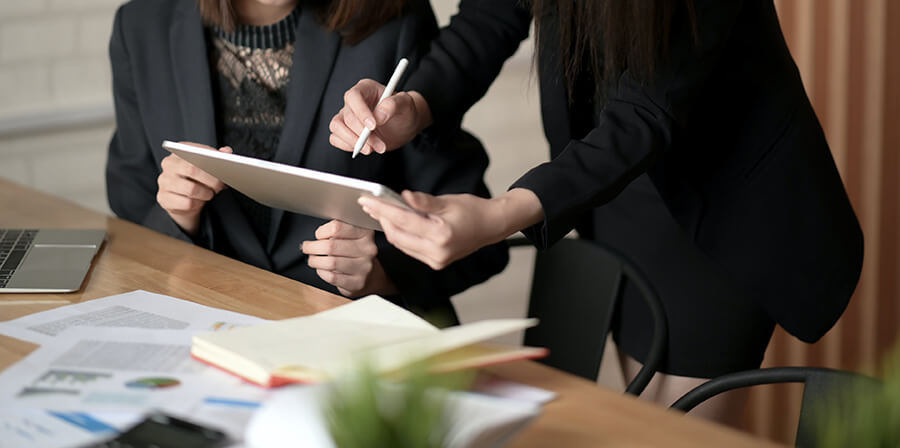 The benefits consulting firm Mercer conducted a survey of 505 employers and found that many are considering adjustments to their employee benefit plans in 2021 to offset losses sustained and costs incurred due to the pandemic.
Mercer found that while 37% of those surveyed are not expecting to change their plans, 48% were still evaluating the situation, 12% already project the need to take moderate cost-saving measures, and 3% are projecting the need to take significant measures.
Employers that do expect to implement benefit plan changes, as well as all plan sponsors looking to contain future health care costs, should consider implementing the following strategies:
Expand your voluntary benefit programs to include more choices, in particular, those address health care related needs such as disability insurance, critical illness insurance and accident;
Assess your medical stop loss coverage and make certain you are adequately covered;
Consider increasing the cost-sharing aspect of your plan expenses such as those relating to deductibles, premiums and co-payments;
Deploy telehealth solutions to reduce the number of unnecessary Emergency Department, Urgent Care and physician office visits; and
Review employee cases involving complex and costly conditions and consider case management and related services such as utilization management, as well as specialty drug management programs to contain high costs of specialty pharmaceuticals.
Of the over 500 employers surveyed by Mercer, 32% are already considering expanding their use of telehealth services, 20% were considering cost-sharing measures, 16.5% were thinking about adding new voluntary benefits, and 13.5% were considering adding new services to manage high-cost claims.
How Other Benefits Can Help Employees
In additional to helping employers contain their health care costs, changes to benefit plans can be made to assist employees through these difficult times. Offering more choices in voluntary benefits also supports employees by helping them meet their individual needs.
Considering the high toll COVID-19 has played on many people's emotional well-being, offering mental health benefits to help those suffering from pandemic-related anxiety and depression is also something to consider. Further, it can be valuable in preventing future stress-related medical conditions. As part of addressing the needs of employees, it is also important that employees fully-understand their benefits; what they do and do not cover so that they can make informed decisions regarding any additional voluntary benefits that should be purchased.