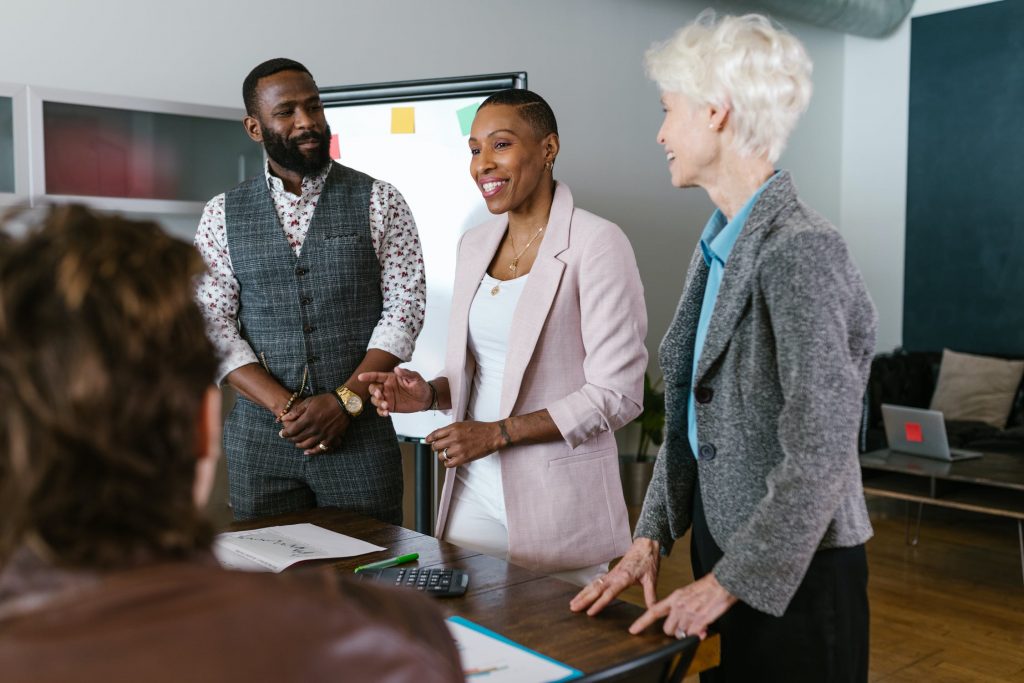 The COVID-19 pandemic did bring attention to the importance of life insurance and motivated many to purchase this coverage and other policies. However, in the United States, there remains many uninsured or underinsured people who remain very vulnerable to financial risks associated with no or minimal life insurance protection.
LIMRA estimated a gap in life insurance coverage of $12 trillion industrywide. The organization also stated that the average shortfall of what individuals have in life insurance coverage and need is $200,000. For insurance marketers, addressing the needs of the uninsured and underinsured represents both a responsibility and an opportunity.
Narrowing the Coverage Gap
Insurance sales representatives, who market insurance products by targeting employers, unions, and associations, need to find ways to motivate and support plan sponsors on better ways to educate their employees/members regarding the value of insurance. Scheduling onsite educational seminars, providing insurance product literature, and using enrollment periods to bring insurance specialists to the worksite to answer questions about life insurance and various voluntary policies such as critical illness, accident, and disability, are all good measures. Leveraging insurance companies' online product information is also helpful in enabling employees/members to learn more about insurance on their own schedules and in conjunction with other family members who may be involved in the decision-making.
Recognizing the Different Needs of the Different Generations
To effectively engage employees/members on the subject of insurance, it is important to remember that Baby Boomers have very different needs than Generation, X, Y and Z. Further, they do not necessarily respond to situations similarly. For example, an MIB Life Index report found that growth in life insurance sales in 2020 was primarily the result of purchases made by individuals under age 44 who generated a 7.9% sales increase, whereas there was a 1.7% decrease in sales for those over 60. Therefore, when creating educational programs, think about customizing programs based on the individual generations so that the content can be more targeted, meaningful and more likely to prompt an insurance purchasing decision.
Know the Demographics of the Uninsured and Underinsured
In addition to recognizing multigenerational differences, it is also valuable to note the demographics associated with the uninsured and underinsured. Specifically, a Deloitte Insights survey found that 53% of Hispanic/Latino underinsured buyers and 50% of Black underinsured buyers were most interested in purchasing more life insurance as a result of the pandemic. There was some thought that these percentages were driven by the fact that many in these communities lost their jobs along with their employer-sponsored life insurance coverage due to the pandemic. This may be a reasonable conclusion since over one third of those surveyed who said they were interested in purchasing insurance did not move ahead with a buying decision citing declining rates of COVID-19 cases in their communities and expectations of returning to work.
For insurance marketers, while unexpected disasters like the global pandemic generate greater awareness of why insurance is needed, gaining more widespread understanding of the role of insurance in overall financial protection – at all times – should be the goal. Alongside of this objective, there should be a strong commitment to bring insurance education and educational resources to the workplace. This will not only support plan sponsors in their efforts to increase their employees/members financial security, but also will help drive more purchasing decisions.