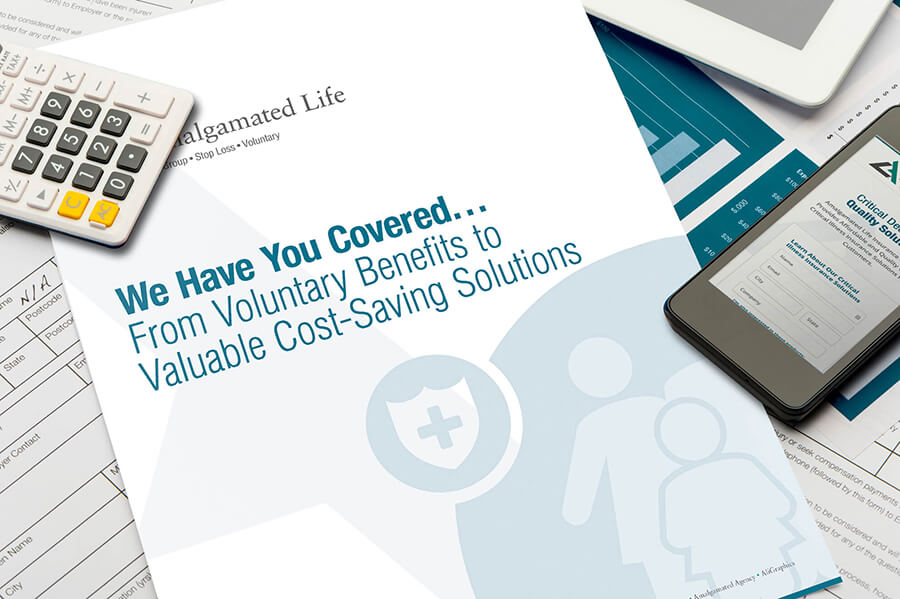 According to the LIMRA and Life Happens 2022 Insurance Barometer Study, two-thirds (68%) of life insurance owners report feeling financially secure compared with 47% of non-owners. Faisa Stafford, LUTCF, president and CEO of Life Happens stated, "Life insurance is the foundation of any strong financial plan, and our results show it provides people with a sense of security that many are looking for, especially after the last two years." She continued, "The lasting impact of COVID remains at the forefront for many, with the pandemic leading almost a third, or 31% of people, to say they are more likely to buy life insurance in 2022."
Many Remain Uninsured
Despite its importance in a sound financial plan, many Americans remain without life insurance or adequate coverage. LIMRA and LOMA President and CEO David Levenson noted that, "There are still over 100 million people in this country who don't own enough life insurance."
This has left many feeling very vulnerable with LIMRA/Life Happens reporting that 2 in 5 parents say they are "barely or not at all financially secure" and 44% saying "it would take less than six months to feel financial hardship" if their household were to experience the loss of a primary wage earner.
The need for life insurance cannot be overstated as it is clearly vital to financial security.
Latest Data
Here are some other important data points from LIMRA regarding life insurance:
There is an 11% difference between life insurance ownership for women compared to men.
36% of uninsured women said they plan to buy life insurance in the next year and cited these reasons for not having coverage: too expensive (39%), other financial priorities (37%), and not sure how much or what type to buy (22%).
Individuals who feel most financially secure are those people who have life insurance both through their workplace and through individual coverages (78%).
Purchasing Life Insurance
For those uncertain about how much life insurance to purchase or what type, here is some direction:
Most financial advisors recommend purchasing life insurance in amounts of 10 to 15 times your annual income for the purpose of income replacement.
While permanent, whole life insurance does cost 5 to 15 times that of term life insurance based on key variables (e.g., age, gender, health), but it does offer a cash value that term life insurance does not.
When purchasing life insurance, consider what your primary reasons for doing so are; which will help you make the right choice. The LIMRA/Life Happens study found these to be the main reasons why people buy life insurance:

84% for Burial/Final Expenses
66% for Wealth Transfer
62% for Income Replacement
57% to Supplement Retirement Income
59% to Pay off Their Mortgage
To make certain that you are making the right decision for yourself and/or your family, consult with an experienced, licensed life insurance representative.