While employees are increasingly embracing voluntary benefits, recent surveys conducted by Aon and the employee benefits firm of Voya Financial suggest they still do not fully understand their benefits.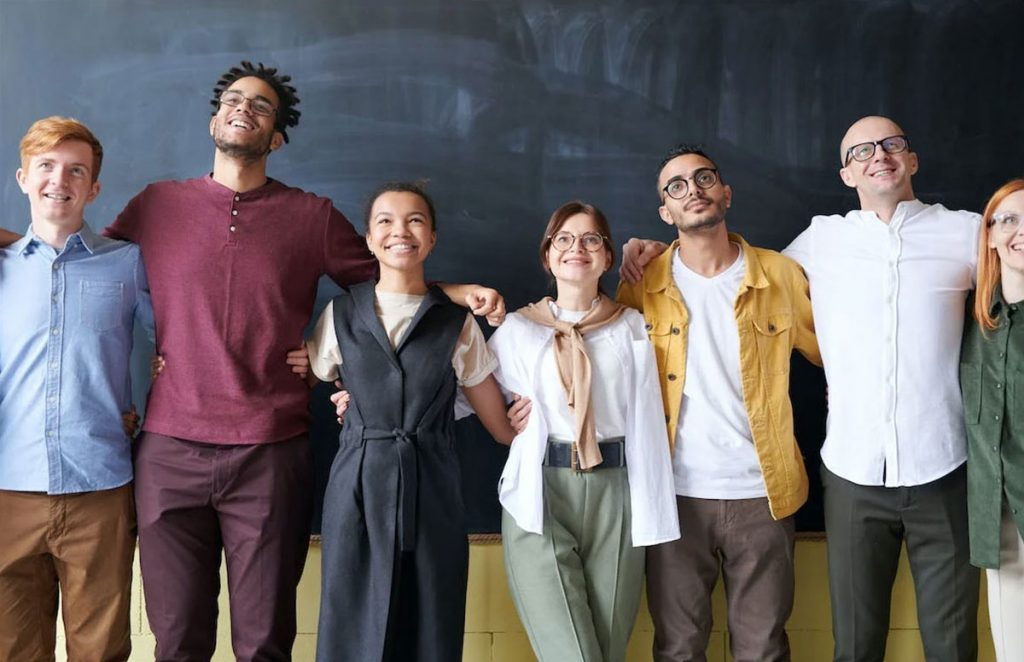 In its survey, "Voluntary Benefit Offerings in the U.S. Rise 41% During COVID-19 Pandemic," Aon reported a 41% increase in the number of employers offering additional voluntary benefits. It cited critical illness, accident, and hospital indemnity as being among the fastest-growing voluntary benefits. It also noted life insurance, student loan assistance programs, identity theft protection, legal benefits, pet care, and auto/home protections as other popular voluntary benefits.
Despite the continued interest in voluntary benefits, a January 2022 survey conducted by the employee benefits firm of Voya Financial found that 31% of American workers admitted not fully understanding any of the employee benefits they purchased during their latest open enrollment period. This is important for employers to recognize as it suggests the need for additional educational programs dedicated to voluntary benefits.
Other Key Findings
In addition to this finding, other valuable information for employers uncovered by Voya Financial includes:
Seventy percent (70%) of employed individuals who are eligible for benefits noted that they are more likely to work for an employer who offers employee-paid voluntary benefits including critical illness, hospital indemnity, disability income, and accident insurance.
While employers are increasingly focused on employee mental health issues, 21% of employees stated their mental health has declined in the last year and just 28% regarded employer mental health resources as being "helpful."
While 95% of employers stated plans to focus their investments in employee physical well-being initiatives, despite employees saying they need support for their financial well-being, only 43% rated themselves as "financially healthy" and one-third of employees are uncertain about how well they manage their finances.
Further, while employers and employees agree that mental well-being is a high priority, employers consistently underrate the stress emanating from concerns over financial well-being with less than one-third of employees viewing their employer resources in this area as helpful for meeting their top priorities.
Education is Key
The takeaways here are that employers must make strong efforts to support their employees need for both mental and financial well-being. While offering voluntary benefits is clearly a major step forward in achieving this goal, it is not enough without employee education. Employers should develop a robust program with educational materials that help employees understand the role of each voluntary benefit and how it will support them from a financial standpoint. This information should be provided in various formats, including educational on-demand videos, webinars, live programs and printed materials.