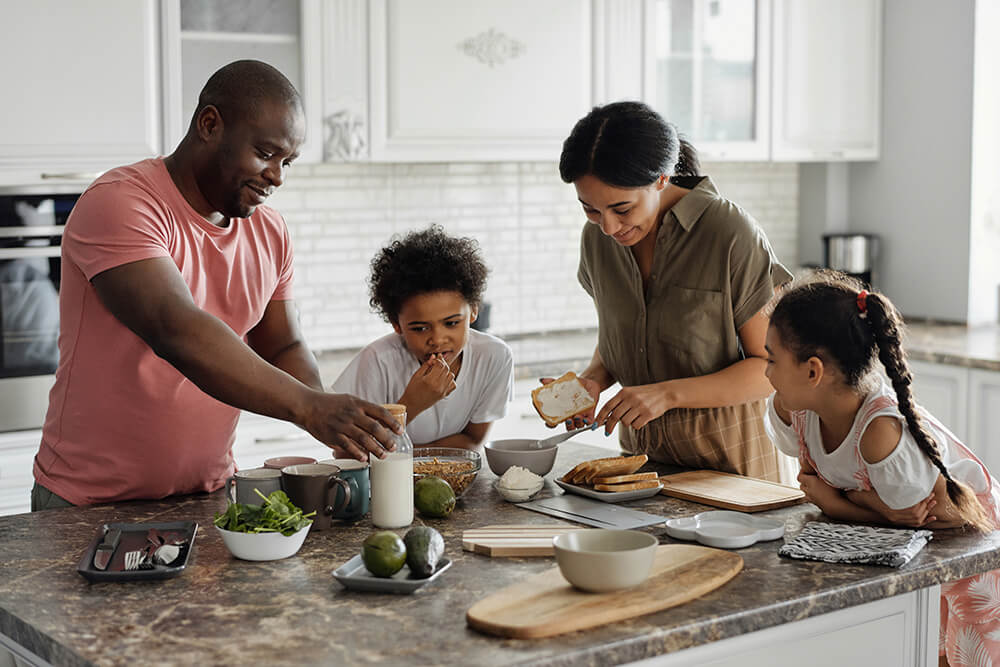 There is a reason why term life insurance is so popular with so many people. It is an insurance policy that delivers a high value in terms of both financial protection and support in meeting financial needs. Understanding its role is important for individuals of all ages at all life stages.
Stable Costs over a Level Term Period
When purchasing term life insurance, a consumer must decide what type of coverage they want and for what length of time. For example, you can opt for a 20-year, $1 million policy, with the costs dependent on the buyer's age. The estimated annual premium would be: $480 for a male age 30, $348 for a female age 30, $1,740 for a male age 50, $1,260 for a female age 50, $5,064 for a male age 60, and $3,528 for a female age 60. So, as you can see, the costs go up with age and males have higher premiums than females. Besides age and gender, premiums can be affected by one's height and weight, health history and that of his/her family, use of various substances, driving record, recreational activities – in particular, those with high risk factors such as flying, mountain climbing, scuba diving – as well as, one's criminal history and credit rating.
Income Replacement for Major Life Expenses
Term life insurance is often used as an income replacement, for instance, to cover mortgage, debts, college tuition, etc. When determining how much coverage to purchase, it is important to consider these factors and other financial obligations that might need to be covered if the insured's income should suddenly end due to death. With term life coverage, if the insured individual should die, their beneficiaries would have the funds for these expenses. In the event the insured individual lives longer than the term of the insurance policy and elects not to renew their policy, their coverage would simply cease.
What to Look for in a Term Life Insurance Policy
When purchasing a term life insurance policy, seek out one which offers multiple terms (e.g., 10, 15 or 20 years) and has other key features. These include:
Face amounts ranging from $5,000 to hundreds of thousands of dollars
The ability to add spouses and dependent children to a policy
An Accelerated Death Benefit Rider option that allows for a portion of the policy's death benefit to be paid before the death of an insured diagnosed with a terminal illness and a life expectancy of no more than one year
An Accidental Death and Dismemberment Benefit Rider that provides optional coverage for an accidental death or dismemberment resulting from an accidental bodily injury incurred by the insured
Portability which enables an insured individual to take their coverage with them if they change jobs and the policy was issued through their prior employer
Term life insurance is a viable insurance option for many individuals and should be given thorough consideration when evaluating one's financial protection planning.