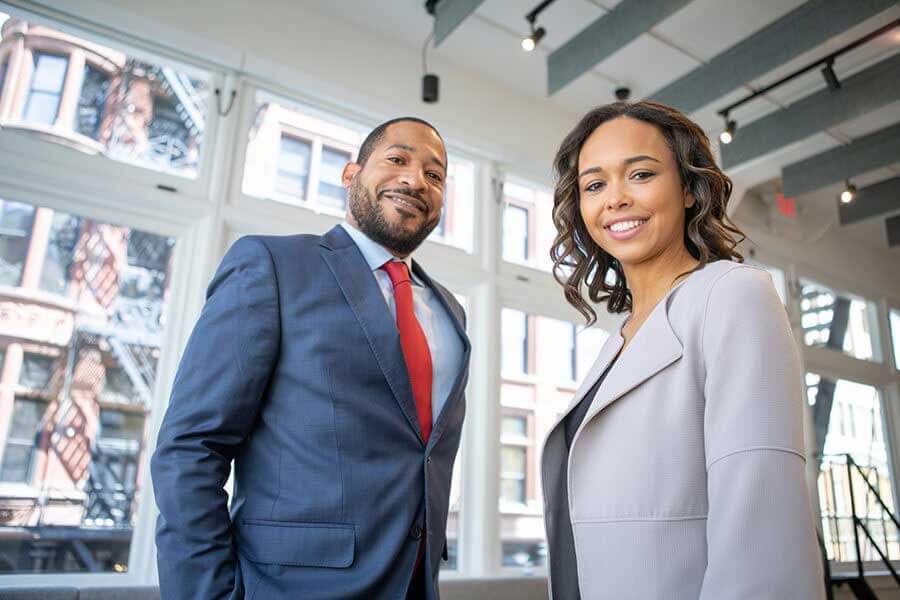 Navigating today's employee benefits landscape has become increasingly more complex. No longer are just health and life insurance and retirement plans on the table. Employee benefits have become much more sophisticated. Now, many organizations' benefit plans include health, whole life, term life, disability, critical illness and accident insurance, as well as specialty drug coverage, identity theft protection, legal plans and much more. These benefits must also accommodate today's multigenerational workforce and the specific needs of Baby Boomers, Gen X and Y workers. That's why many plan sponsors opt to work with an insurance/employee benefits broker to assist in making the best benefit-related decisions and accessing the best products. These head of the class brokers exemplify certain traits. Following are the top characteristics to seek in an insurance/benefits broker:
Technical Knowledge – The broker should be familiar with a broad range of insurance products and other employee benefits. They should be able to clearly explain the role of each product, how it works to provide financial protection and its specific features. In addition to product knowledge, the best brokers are aware of key benefit trends and what employees want most.
Connected – The broker should have strong working relationships with high quality, reputable insurance carriers and benefit providers. This helps to assure that plan sponsors will be given a good selection of high performance, cost-competitive insurance solutions and benefits for their employees/plan members. In the broker role, this professional also should be willing to manage the relationship between carriers/benefit providers and their clients.
Open and Transparent – The broker should display a high degree of transparency relating to its relationships within the industry, product features and cost factors. This trait also goes to the broker's overall professional integrity.
Proactive – The best brokers take initiative in presenting educational resources to their clients, new product information, advice on how to engage employees in new benefit programs and willing to work with other trusted advisors (i.e., accountants, lawyers, financial planners) to assist plan sponsors optimize their insurance and benefit offerings, while also serving the organization's interests. They should keep their clients informed of new or changing regulations affecting employee benefits to help support their clients' compliance. As part of this role, they will be risk management advocates on behalf of their clients.
Enthusiastic, Dedicated – Last, but not least, plan sponsors are best served by an insurance/employee benefits broker who projects enthusiasm and a dedication to providing the best client service. This individual should be readily available to engage with plan sponsors and convey a real willingness to be a resource to each and every client.