According to a LIMRA/Life Happens survey, the pandemic has ushered in changes in how consumers purchase life insurance. The industry association reported that less than one third are buying insurance policies in-person compared with 44% prior to COVID-19.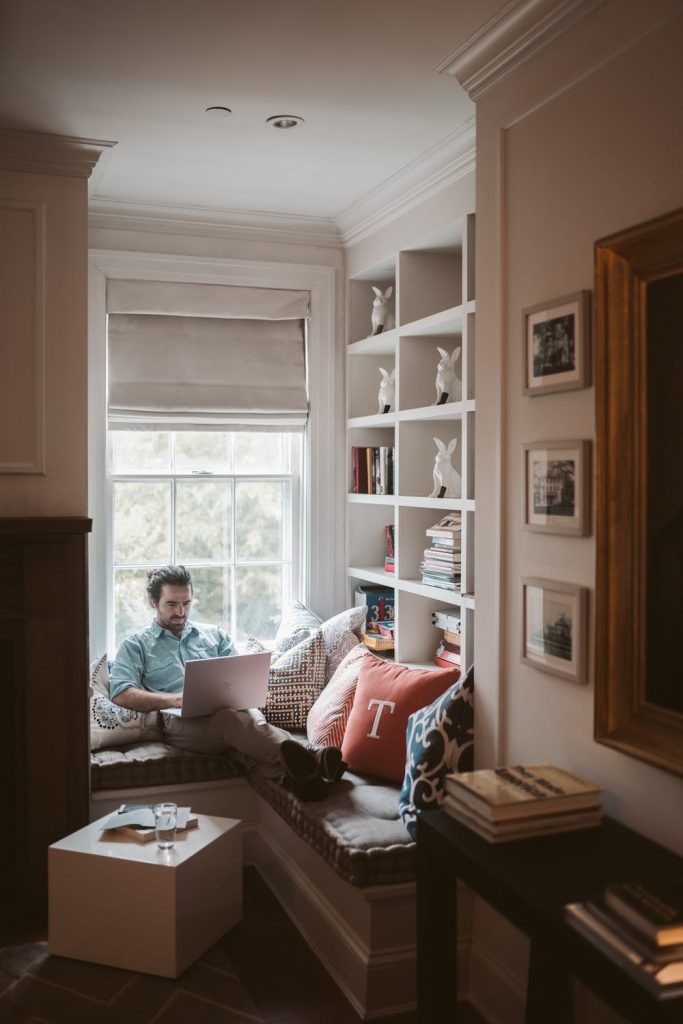 Now, the data shows many insurance purchases are made as part of a hybrid process where it is partially online and partially with a professional. LIMRA data shows this trend is particularly popular with younger and middled-aged consumers versus Baby Boomers. LIMRA research also showed that 98% of respondents from financial services firms indicated their customers' preference to shop online and use video engagement tools. There are other post-pandemic purchasing trends noted by LIMRA.
Fast Turnaround
Fifty percent of consumers surveyed by LIMRA/Life Happens said they are more likely to buy life insurance through automated or simplified underwriting than through historically more time-consuming underwriting. As a result, insurers are focusing on accelerating their underwriting processes to meet consumers' expectations for fast turnaround.
Uncertainty on Rate Changes
The question as to whether or not COVID-19 will pave the way for lower rates is not clear cut despite the pandemic requiring almost all life insurers to implement temporary changes to their underwriting guidelines and processes. Despite higher rates in the initial stages of the pandemic, most insurers' rates subsequently returned to their pre-pandemic levels. There is also uncertainty as to whether having the vaccine will be a factor in insurers' underwriting processes and rate decisions. Insurers are still closely monitoring pandemic developments and the broad availability of the vaccine and weighing these developments in their decisions. One change that was spurred on by the pandemic is the insurers' no-exam policies, which was necessary during the pandemic, but now is being continued by many insurers due to accelerated underwriting procedures.
What Lies Ahead
At this time, most industry observers expect the pandemic to continue influencing higher demand for life insurance products both this year and in future years. For those who had not previously recognized the importance and value of life insurance, the pandemic has made a lasting impression. More than one third of consumers say they think life insurance: "is more important to own now due to the pandemic, while a third also said they have or are planning to purchase new or additional life insurance as a result of the pandemic." Consumers will continue to demand easy online access for their insurance purchases but will still rely on interaction with professionals.