Cancer, stroke, heart attack…these are all words we hope we will never hear. The reality is that each of us or a loved one will face a critical illness. Research has shown that 75% of adults over 40 will be diagnosed with a critical illness in their lifetime. The statistics associated with critical illness are sobering, if not startling in some cases.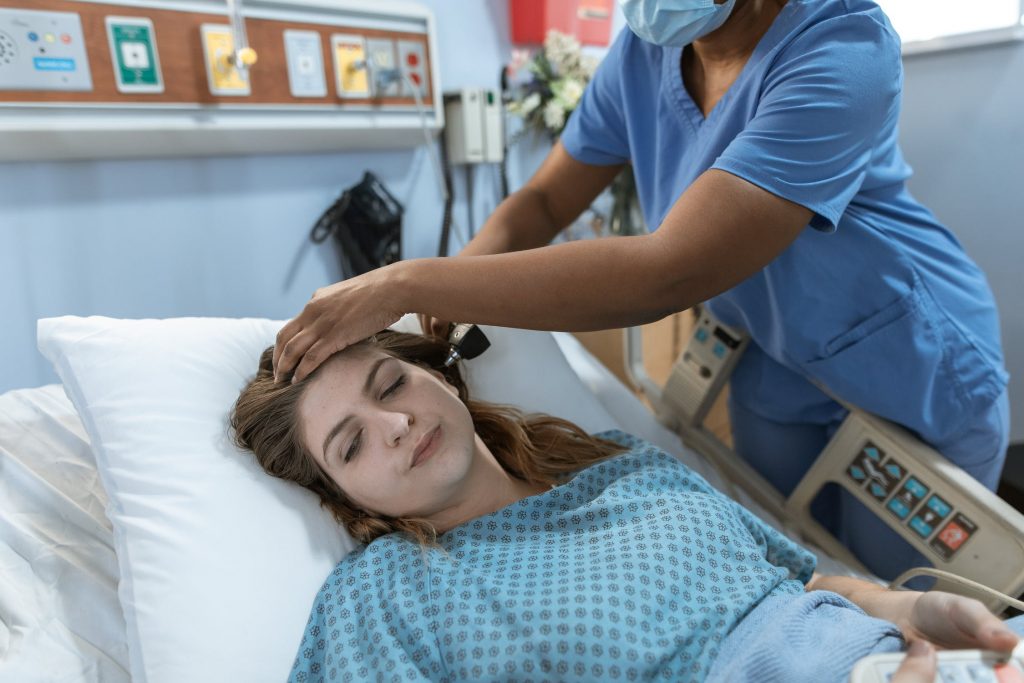 Did you know that:
Every 29 seconds, an American suffers a coronary event?
Every 40 seconds, an American suffers a stroke?
Stroke is the fifth leading cause of death in the U.S.?
Cancer is the fourth leading cause of death of young women in the U.S.?
Critical illness is also the number one cause of bankruptcy filings in the U.S.?
The prevalence of critical illnesses, coupled with its financial impact, makes having critical illness insurance essential. When purchasing critical illness insurance, it is important to know what features to look for and what the insurance actually covers.
Critical Illness Insurance Basics
When buying a critical illness insurance policy, look for one that will offer a face amount of coverage of approximately $50,000. It should also provide a cash benefit to be paid to you or your family and be guaranteed issue, meaning no health questions will be asked. You also want the policy to be guaranteed renewable and portable so if you leave one job or retire the policy will remain in force.
Another feature to seek in a critical illness policy is one providing a recurring benefit if you or a family member should suffer a recurrence of the same critical illness separated by 12 months. Additionally, the policy should have a level premium that does not increase with age, as well as a health screening benefit.
In addition to cancer, strokes and heart attacks, critical illness insurance also covers the insured and their spouses for other critical illness such as major organ failures, benign brain tumors, end stage renal disease, traumatic brain injuries, and some autoimmune diseases such a Multiple Sclerosis.
Expenses Covered by Critical Illness Insurance
Critical illness insurance can be used to cover medical expenses that other policies won't cover such as deductibles, co-pays, non-covered prescription drugs, and alternative treatments. It can also be used to pay non-medical expenses such as mortgage or rent payments, utility bills, car payments, and even insurance premiums. With this added financial protection, individuals can avoid the stress associated with not being able to pay bills, damaging one's credit rating, and in the worst-case scenarios, having to file a personal bankruptcy.
Rising healthcare costs, coupled with the growing geriatric population, and increasing incidence of critical illnesses have made critical illness insurance more important than ever. Ask your Amalgamated Life representative for more information about this vital coverage or email marketing@amalgamatedbenefits.com.