While life insurance may be the farthest thing from the minds of newlyweds caught up in starting their new life together, it shouldn't be. Purchasing life insurance when you are young, when the rates are much lower is one good reason. Building a strong financial foundation from the beginning is another. Getting an understanding of life insurance; the types and amount of coverage to consider should be a top priority for newlyweds.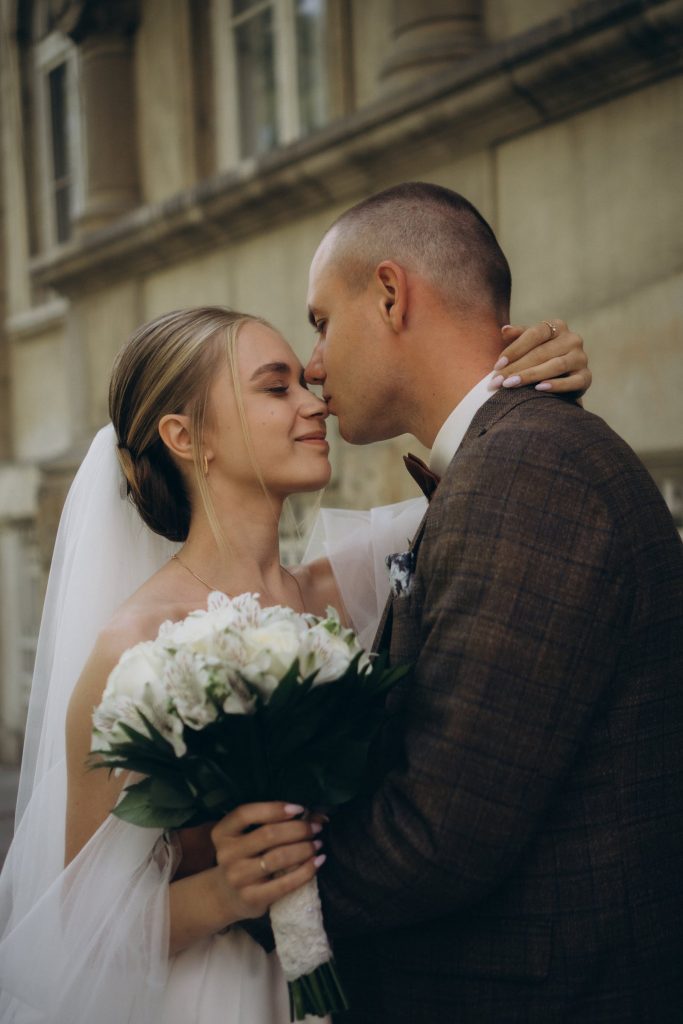 What Type of Insurance Should You Purchase
There are various life insurance policies available. Here are two types of life insurance for newlyweds to consider: term life and whole life. Term life is insurance you purchase which covers an individual for a specific timeframe (e.g., 10 years, 20 years). If the insured should die during the coverage period, his/her spouse receives the amount of coverage as a death benefit. Unlike term life insurance, whole life insurance does not have a term, but instead covers the individual over the course of their life. Like term, it provides a death benefit but it has the additional component of earning cash value over the lifetime of the policy. For this reason, whole life is more expensive than term, but if newlyweds can afford it, it offers the additional cash value benefit.
How Much Insurance Should Newlyweds Purchase
The standard rule of thumb for newlyweds and all buyers of life insurance is to purchase a policy with a death benefit equal to at least 10 times your income. Specifically determining the amount should also take into account the number of years of income the surviving spouse would not have if you were to pass away. Another consideration when determining how much insurance to purchase is what debts and financial responsibilities need to be covered such as mortgage, car loan, student loan and credit cards. Finally, it is wise to consider your future and plans for children, retirement, etc. and how your financial needs may change in the years ahead.
The Affordability Factor
Many young people believe the cost of insurance is much greater than it actually is. In reality, life insurance is not that costly, especially if it is purchased when you are young and healthy. For example, data from The Annuity Expert indicates that the average monthly premium for a 20-year term life policy providing $500,000 worth of coverage for a 25-year old male would be $19.08 and for a 25-year old female, it would be $16.37. A $500,000 whole life policy for a 30-year old male and a 30-year old female would require a monthly premium of $421 and $374, respectively.
Newlyweds are encouraged to speak with a licensed life insurance broker or agent to get the best advice for their specific circumstances.