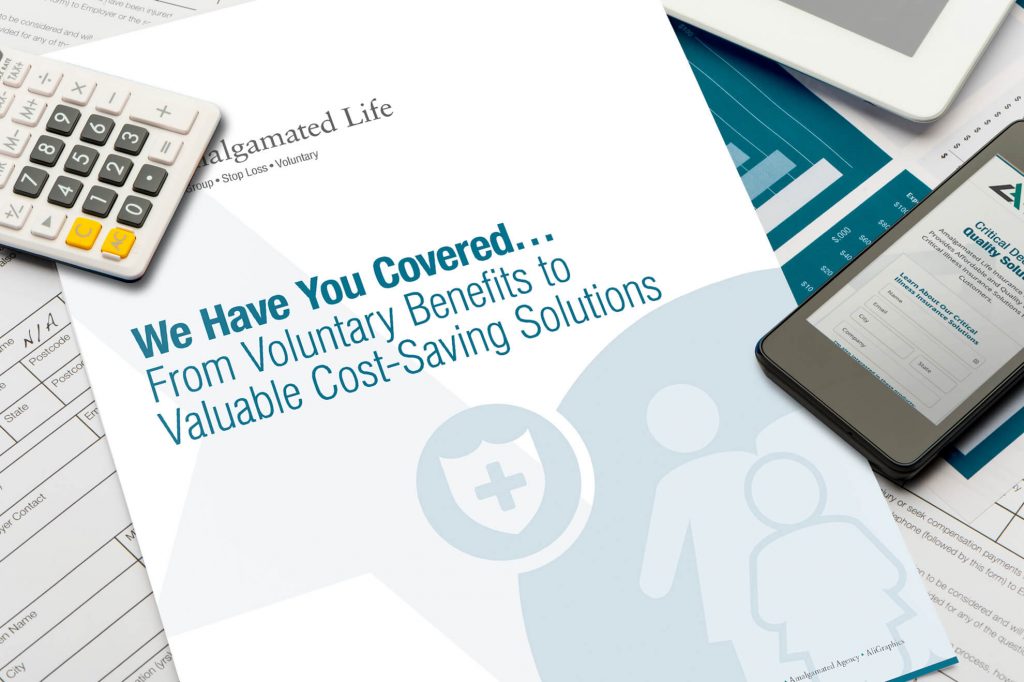 Every year, June 28th is National Insurance Awareness Day, when members of the industry hope consumers will take time to assess their current insurance needs and make preparations to achieve greater financial protection. Data from multiple sources indicates that far too many Americans do not have adequate health or life insurance.
Many Americans Lack Sufficient Coverage
A recent survey from Consumer Affairs found that 23% of U.S. adults do not have any life insurance coverage. The LIMRA 2020 Insurance Barometer Study reported that just 54% of all people in the U.S. were covered by some form of life insurance. U.S. Census Bureau data found that 27.5 million Americans had no health insurance in 2018, while the Congressional Budget Office reported that the number of uninsured American citizens in 2020 was approximately 31 million.
Regardless of which organization's data is considered, it is clear that many consumers do not have adequate insurance coverage. That is why it is especially important that insurance professionals make it their mission to raise the awareness of consumers regarding the need for the right health and life insurance. National Insurance Awareness Day is the perfect opportunity to launch an insurance awareness campaign. Both your website and social media channels are great venues for sharing insurance information.
Important Messages to Convey
As part of a National Insurance Awareness Day campaign, some of the key messages to convey include:
Advising consumers to speak with an insurance professional to determine what would be the right amount and type of life insurance coverage to obtain (e.g., whole life insurance vs. term life).
Educate consumers that it is important to assess your insurance coverage based on changes in your current life stage and circumstances and/or related changes (i.e., marriage, home ownership, starting a family, starting a business, retirement, illness, etc.).
Communicate that, when shopping for insurance, always check to make sure the policy is underwritten by an insurance carrier that has an "A" (Excellent) rating from A.M. Best, a full-service credit rating organization dedicated to serving the insurance industry. The "A" rating conveys a company's stable outlook and strong fiscal position.
In addition to their employer-sponsored insurance, consumers should be reminded to give serious consideration to voluntary insurance purchases which they fund solely. Voluntary insurance products such as disability, critical illness and accidental death and dismemberment insurance, among other solutions, all provide coverage for specific needs and life stages. When presented during employee benefits enrollment periods by an employer at the worksite, consumers can be confident that the products being presented have been carefully vetted.
The Pandemic Prompted More Americans to Purchase Life Insurance
A silver lining of the pandemic was that many Americans recognized the importance of life insurance. This was particularly true for younger consumers. In fact, according to a survey conducted by Life Happens and LIMRA, 45% of Millennials stated they were more likely to buy life insurance due to COVID-19. In April 2021, the survey found that an estimated 31% of a broader group of consumers said the pandemic made them more inclined to purchase life insurance, and the data indicates that many did. Total U.S. life insurance premium increased 21% in the second quarter 2021, the largest year-over-year increase since the third quarter of 1987.
While National Insurance Awareness Day is a perfect time to spotlight the value of insurance and help more Americans gain adequate coverage, insurance consumer education should be an ongoing priority for all insurance professionals.