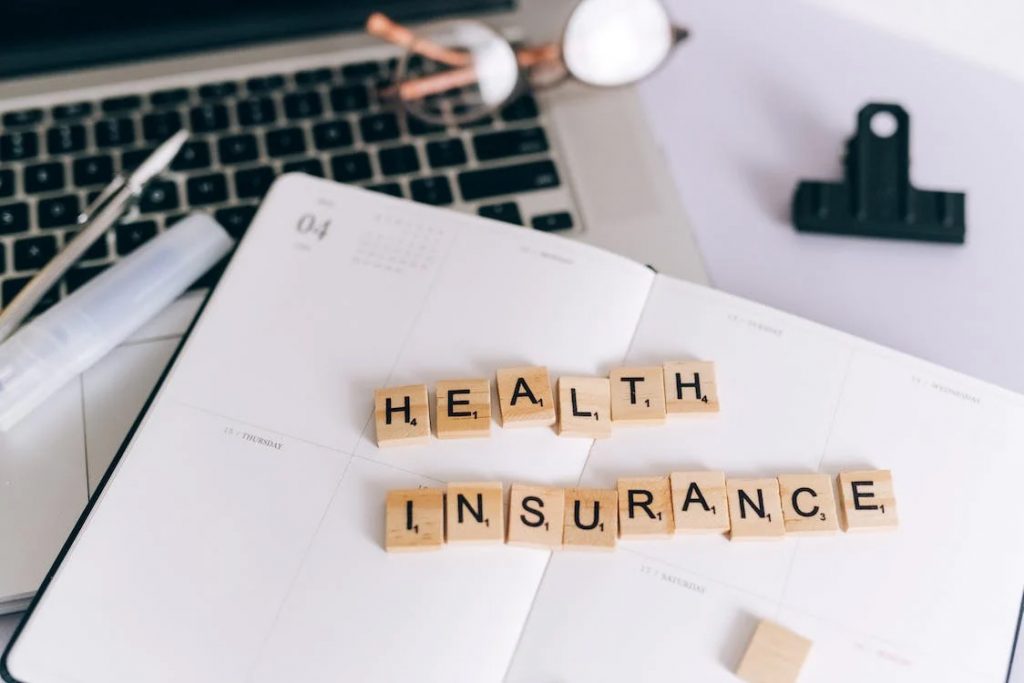 On January 27, 2023, the National Association of Insurance Commissioners (NAIC) sent a letter to the Centers for Medicare & Medicaid Services (CMS) and Department of Health and Human Services (HHS) to express its views on the process for establishing Essential Health Benefits (EHBs). While the NAIC applauded the CMS' interest in gathering information on the EHBs and stated its support for efforts to update them, it did express concern over the failure to consider a "wholesale change to the process of establishing EHBs through state choices." The NAIC did, however, confirm that it supported the states' lead role in selecting EHBs, "while adding additional clarity and flexibility to the process." The NAIC then noted areas which it believes need improvement.
A Call for Improvements in the EHB Process
Two areas cited by the NAIC that require improvements were:
The use of existing benefits and carrying them forward each year leading to a failure to capture advances in medical treatments and local standards of care, as well as the divergence from typical employer plans, and in some instances, a process that is out-of-date; and
In their efforts to comply with federal law, regulations and guidelines, the failure of the federal officials to provide consistent guidance to the states, leading to states uncertainty and concern with exercising their authority to define EHBs for fear they could "trigger the defrayal requirement" if a state's EHB determination is different than the federal government's interpretation.
The NAIC noted that state regulators do support the federal government's development of more detailed and standardized EHB descriptions, while also confirming its support for the states' maintaining their primary role for selecting and defining these benefits. It also noted the need for the EHB process to take into consideration changes in medical care, advancements in medical technologies and standards of care, and to make certain that EHBs include these new developments into the EHB determinations and descriptions.
Urging CMS to Consider Broader Benefit Delivery Method Elements
Another matter pointed out by the NAIC related to the EHB process was the CMS' interpretation of cost-sharing, provider type, benefit delivery method and reimbursements. The NAIC is asking that the CMS consider an issuer's medical management of a covered benefit, along with state rules governing this management, to be part of the benefit delivery method. It called for EHBs not limiting the delivery of medical advances and legislation which directly addresses benefit delivery methods (e.g., medical necessity criteria for diagnostic imaging), adding that this would facilitate more adaptability and state flexibility in EHBs and enable states to cover up-to-date services.
Majority of States Not Using Burdensome EHBs Update Process
In its letter to the CMS and HHS, the NAIC also pointed out the burdensome EHBs update process under 45 CFR 156.111. This rule requires actuaries to access a wide range of comparable plans and then measure a state's proposed updated EHBs against them. The process, which the NAIC noted also raises defrayal concerns under 83 FR at 16977, is being used only by a few states, with the majority of states not updating their EHBs. To make the process more flexible, the NAIC recommended the CMS consider eliminating the "generosity test" required under 156.111(b)(2)(ii), noting that "As long as a state demonstrates that its proposed EHB update is consistent with a typical employer plan in the state (or another state as provided in 156.111(a)(1) and (2)) it should be permitted to adopt the EHB update."