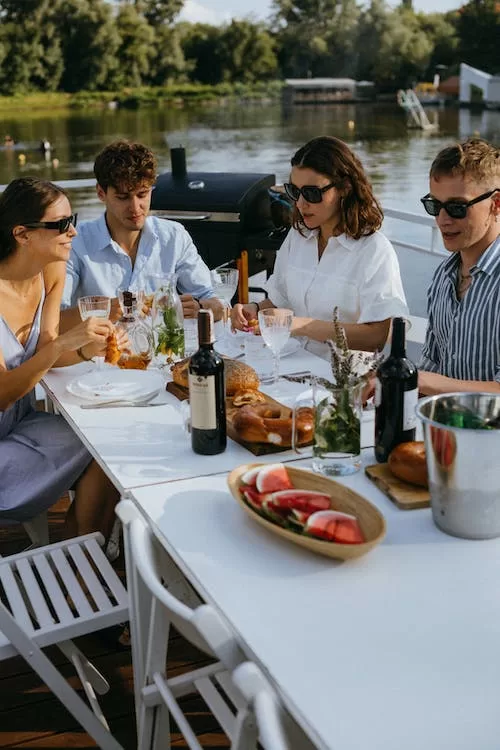 Research is capturing a new view of Millennials and Generation Z Americans who, according to the U.S. Census Bureau represent over half of the U.S. population. Moreover, the older members of these groups – Millennials in the 40-year and older range – are looking more like their parents. Rent Café reported that 52% of Millennials are now homeowners and 4.5 million Gen Z members are renters. The spending power of Millennials and Gen Z is also worth noting with YPulse reporting it to be $3 trillion annually. But what about life insurance? Where do these younger generations stand on this?
Positive Opinion of Life Insurance
The younger generations score insurance companies 6 out of 10 based on a Society of Actuaries (SOA) survey. They view life insurance in a positive light and recognize its important role in their lives for providing vital protection in emergency situations. They believe it provides peace of mind as well. With the COVID-19 pandemic, they saw its value in a way they had never considered before. What may be holding many back from purchasing life insurance is rising inflation and prioritizing other essentials (e.g., food, mortgage/rent, utilities) over insurance. Still, when surveyed about future purchases of life insurance, 23% indicated that they did have plans to do so based on the SOA survey.
Other key findings of the SOA survey include:
51% said affordability was a key factor in their purchasing decision.
30% indicated that the amount of coverage was most important.
11% said the financial strength and reputation of the insurance company was critical.
8% indicated that convenience in purchasing a policy was important to them.
Regarding convenience, some members of the younger generations preferred online access for purchasing insurance, however, older members of this group preferred face-to-face meetings with insurance professionals.
It is also worth noting that many younger generation Americans still require more education regarding life insurance and other policies such as critical illness and disability insurance. The SOA survey also noted their lack of understanding relating to risk factors.
For insurance companies looking to grow their base of customers within the Millennial and Gen Z categories, it's important to adapt marketing and sales strategies to accommodate their needs.