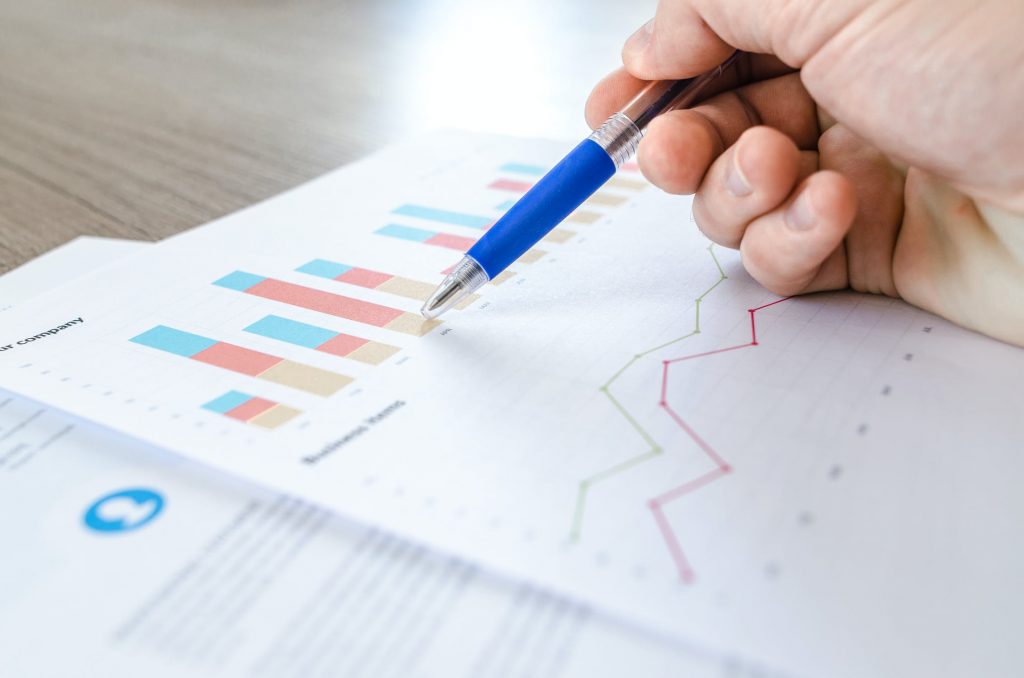 Based on data from the American Express and Dun & Bradstreet "Middle Market Power Index," there are 179,782 companies in the middle market. Combined, they generate an estimated $9.3 trillion in annual revenues and employ approximately 52.7 million workers.
The comparison has been made that if the middle market was a nation, it would have the word's third largest economy. Given this data, it is easy to understand why the middle market is one of the most targeted for the sale of employee benefits. Understanding the trends in middle market employee benefits can help any broker, agent or carrier looking to increase its business within this desirable market.
Decrease in HDHP Offerings, Increase in HSA Options
Benefitfocus® conducted a survey of midsize employers to gauge their state of employee benefits. The data was based on a four-year period from 2018-2021 of annual fall enrollment data from its midsize employer customers. What it uncovered is that while the number of these employers offering traditional health insurance options and those offering a combination of traditional health plans and high-deductible health plans (HDHP) has not changed much (approximately 50% for each year), the percentage of these employers offering only HDHPs has dropped almost 50% from 2018 to 2021, going from approximately 5% to around 2%. In contrast, there has been an increase by almost 40% in the number of midsize employers offering at least one health care spending account (HSA) plan.
Middle Market Companies Steadily Increasing Their Voluntary Benefits
Middle market companies are on trend with the broader marketplace when it comes to voluntary benefits. With these benefits in high demand by employees, midsize companies have been progressively increasing their voluntary benefit offerings. The increases vary by voluntary product, for instance:
Hospital indemnity offerings went from approximately 15-28% from 2018-2020 (a 92% increase)
Accident and critical illness went from approximately 35% and 30%, respectively to 48% and 43%, respectively, increasing 25.6% and 33.9%, respectively.
Identity theft protection and pet insurance recorded increases of 23.6% and 26.5%, respectively.
Legal insurance offerings decreased by 2.3%.
As for their purchases of the voluntary benefits being offered by their midsize employers, employees in these companies too showed preferences to different products. In part, this was a reflection of the type of plan they are in, whether an HDHP, health maintenance organization (HMO) or Preferred Provider Organization (PPO). For example, HMO participants have adopted voluntary accident plans at 41% versus HDHP participants at 24% and PPO participants at 27%. Other products, such as critical illness show less of a difference between participants in different plans with HMO participants recording 29%, HDHP 24% and PPO 23% participation. Regarding voluntary hospital indemnity plans, HDHP members participate at 14%, followed by PPO members at 12% and HMO members at 9%.
Given data reported in the PwC Health Research Institute's "Medical Cost Trend: Behind the Numbers 2021," which projects health care costs to increase by up to 10% in 2022, the trend toward greater offering of voluntary benefits and broader adoption by employees is likely to continue. Knowing which products are gaining the most traction can help insurance marketers capture broader opportunities in the months and year ahead.