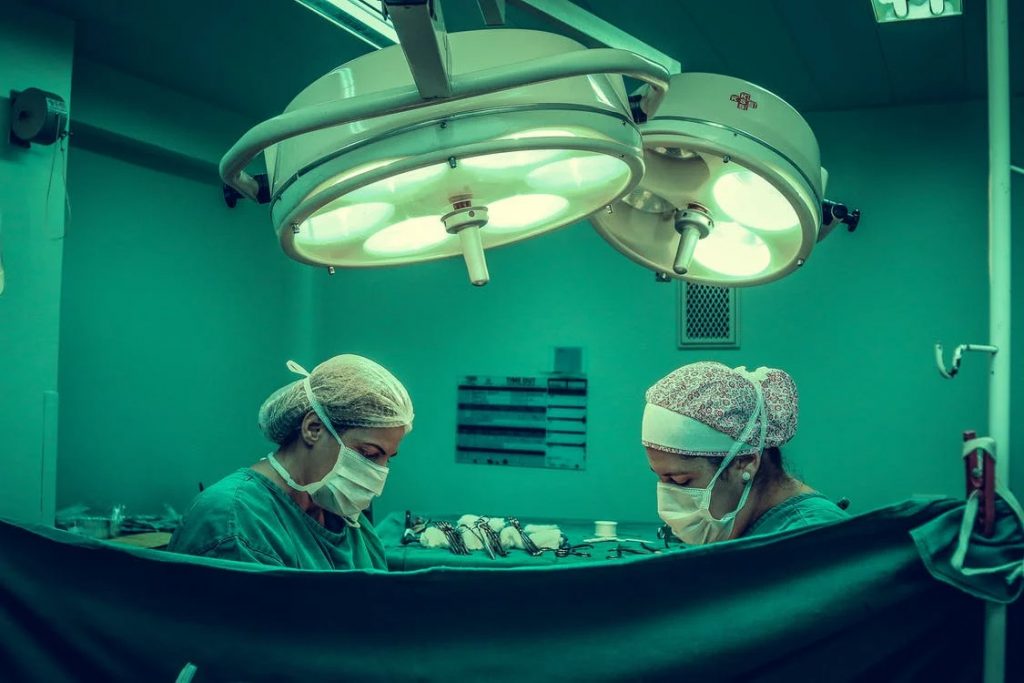 Whereas medical claims declined in 2020, despite and perhaps because of the pandemic (i.e., fewer people were progressing with their medical procedures), that trend reversed in 2021 and into 2022. In step with that, medical stop loss insurance sales are also increasing. In its Best's Market Segment Report released earlier this year, A.M. Best reported that more U.S. employers turned to self-funding their health plans to contain costs, especially in response to the Affordable Care Act, resulting in more stop loss insurance being sold. In each of the past four years, A.M. Best noted that medical stop loss insurance growth had surpassed 10%, reaching sales of $25.2 billion in 2020. The A.M. Best report cited the following additional significant medical stop loss trends worth noting.
The Stop Loss Market
A.M. Best observed that more small groups have been purchasing stop loss insurance through level-funded products. In addition, the medical stop loss ratio decrease of 100-basis points to 81.7% in 2020 in the self-funded market was less than the decrease in the fully insured market. Another key trend reported in the Best's Market Segment Report was that the number of claims covered by stop loss carriers has been rising along with the number of costly medical treatments.
In its recent analysis of the medical stop loss market, Segal reported an 8% average premium increase for all stop loss insurance policies in its 2021 dataset stemming from aggressive negotiation. Segal also reported that 94% of plans have purchased broad coverage that incorporates both medical and prescription drug claims. Further, 86% of plans that bid out or renewed their medical stop loss coverage remained with their current carrier.
High-Cost Claims
Cancer remains the leader in top 10 most common and most expensive medical conditions and saw a 16% increase in claims in 2020. Mental health claims increased by 21% in 2020 over 2019 figures. Other occurrences, driving medical claims, were septicemia infections, congenital abnormalities presented at birth (e.g., hearing defects), and kidney disease. Also according to Segal's latest research, high-cost claimants with $100,000 or more in paid claims annually account for less than 1% of all claimants, but also represent 25% of total medical plan claim expenses in a typical year.
Vital Protection and Fiscal Benefits
Medical stop loss coverage remains a critical resource for plan sponsors, especially given the steady increase in chronic, high-cost medical conditions ranging from cancer and heart disease to kidney disease and of late, mental health conditions, and the increasing costs of specialty drugs used to treat them. For self-funded and smaller plans, in particular, as well as those organizations with minimal cash reserves, medical stop loss insurance provides a valuable safety net.