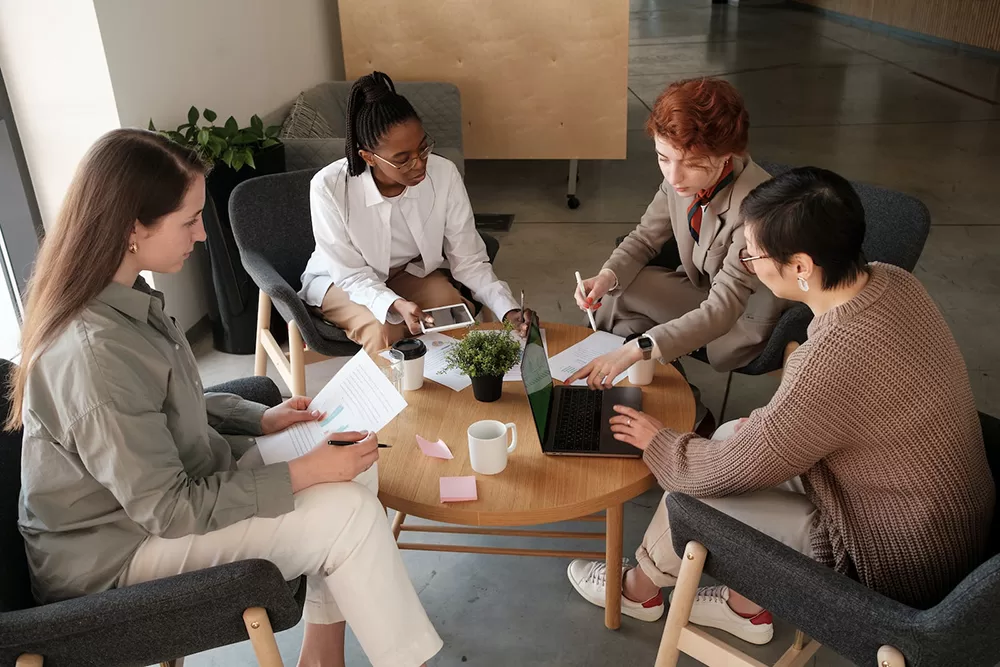 In its "U.S. Workplace Benefits Life Insurance 2023 Second Quarter Review," LIMRA reflects growth in several areas. Year-to-date new workplace life insurance premium levels were shown to be 7% higher compared with the mid-year 2022, although there was a 3% decrease in annualized premium compared to Q2 2022. Term life insurance represented nearly 85% of new premium generated through the midyear of 2023. Year-to-date term life sales was 4% ahead of last year's pace although Q2 sales were down 13% from the same period last year. As for permanent life sales, they increased by 32% in Q2 and 21% through June 2023.
Group, Individual and Employee-Paid Trends
There was growth in both group and individual life insurance sales. Group sales were up 5%, while individual sales increased by 26% over the first six months of 2023, however, individual sales accounted for just 10% of all new workplace life premiums. Annualized in-force premium totaled nearly $35 billion which represents a 5% increase over the first half of 2022. LIMRA reported that of the 100% employee-paid premiums, 21% were for permanent insurance and 79% was for term insurance.
Total Sales by Product
Following is a breakdown of year-to-date sales by product category based on LIMRA's research:
Employee Groups, Term: 47,075; percent change -5%
Employee Groups, Permanent: 1,314; percent change 11%
Employee/Policies, Term: 9,324,677; percent change 7%
Employee/Policies, Permanent: 404,404; percent change 28%
Face Amount ($000,000), Term: $507,698; percent change 9%
Face Amount ($000,000), Permanent: $27,191; percent change 20%
Premium ($000,000), Term: $2,131; percent change 4%
Premium ($000,000), Permanent: $390; percent change 21%
Accidental Death & Dismemberment (AD&D) Activity
Year-to-date sales in AD&D insurance sales were reported as follows:
Employer Groups: 14,616; percent change -14%
Employee Policies: 4,488,540; percent change -2%
Face Amount ($000,000): $195,508; percent change 17%
Premium ($000,000): $147; percent change 8%