The 2021 Insurance Barometer Study by LIMRA reveals how American consumers' financial attitudes and behaviors were affected by the pandemic. One key finding was that 1 in 3 (31%) Americans said they are more likely to purchase life insurance today than before the pandemic.
This, however, stands in contrast with the finding that there was a slight decline, by two points, in life insurance ownership compared with 2020 figures. The study found that 52% of American adults reported owning some form of life insurance.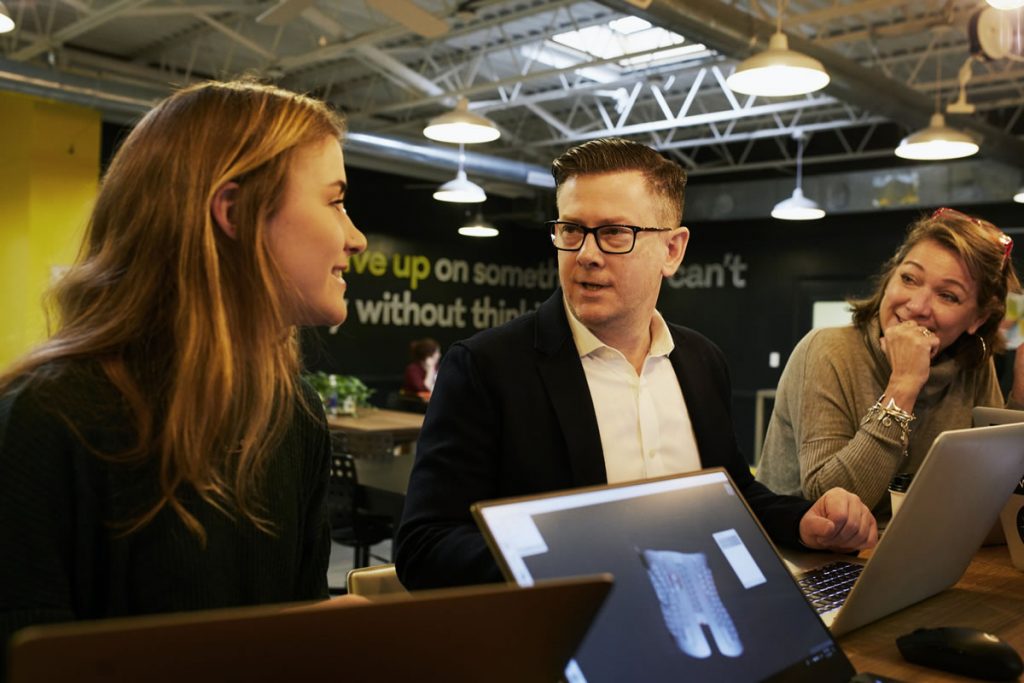 Not surprising, concern over finances rose over the past two years with a 4% increase in 2021. Specifically relating to life insurance, Americans' concern over life insurance increased faster than in other product categories since 2019 which LIMRA suggests might indicate a change in its prioritization. That said, LIMRA has found that there still remain many misconceptions harbored by Americans about life insurance.
Top Life Insurance Misconceptions
Cost-Related – Among the top misconceptions Americans hold regarding life insurance relates to its cost. LIMRA found that more than 50% of Americans overestimate the cost of life insurance by a factor as high as threefold. Younger Americans are especially likely to overestimate life insurance costs.
Amount Needed – 29% of Americans think their employer-provided life insurance is sufficient. On average, workplace coverage is a flat sum of $20,000 or the equivalent of one year's salary. If you consider that 54% of Americans are in two-income households, the loss of one of the two incomes could have a serious effect on a family's finances. This was reflected in the LIMRA study's finding that 42% of families would face financial hardship within six months and 25% would experience hardship within one month.
Difficulty Purchasing – Many Americans find buying life insurance extremely challenging with 46% of those surveyed by LIMRA citing this as a reason they put off purchasing the insurance coverage they need. One good thing that came from the pandemic was simplified underwriting. Consequently, LIMRA found that 60% of consumers say they would more likely purchase life insurance using simplified underwriting.
Age and Personal-Status Related – Many younger consumers do not believe they need life insurance until they have a spouse/partner and/or dependents. What they do not realize is that purchasing life insurance when you are younger and likely to be healthier will represent much lower costs immediately and over the long term. In fact, 4 in 10 insured consumers indicated they wish they had bought their policies at a younger age.
Plan sponsors, human resource personnel, benefits consultants and brokers should keep these misconceptions in mind and strive to better educate consumers about life insurance in order to facilitate their greater financial protection.