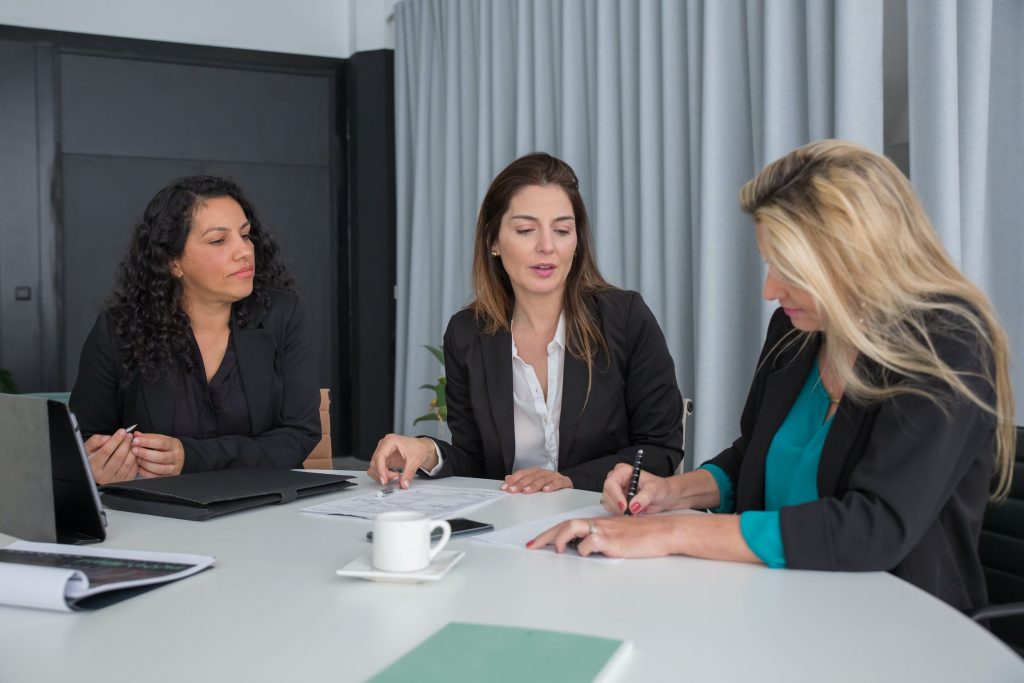 The third quarter of 2021 proved to be a phenomenal one for the sales of workplace life insurance, disability insurance and supplemental health products according to recent LIMRA research. In fact, products in several categories recorded double-digit growth. This is especially encouraging given how these products performed in 2020.
Patrick Leary, Corporate Vice President of LIMRA's Workplace Benefits Research Program, states, "After the disappointing results in 2020, workplace benefit sales have rebounded in 2021. In a very competitive job market, employers recognize the need to offer a robust benefits package to attract and retain the best talent. Our research suggests non-medical benefits to rise at least 20% over the next five years."
For those marketing and selling these products, there is a significant opportunity to capitalize on what is a clear demand for workplace benefits. LIMRA's figures make a strong case that these products should be highlighted in any benefits program and a strong focus for sales representatives and brokers.
As for how the various products specifically performed in Q3 2021, LIMRA's research indicated:
Total new premium sales for workplace life insurance were $648 million, up 29% over the third quarter of 2020. Year-to-date, the total for workplace life insurance premiums increased 7% to $2.9 billion. New permanent life insurance premiums increased 13%, representing 14% of all workplace life insurance sold. Term sales increased 6% year-to-date and held 86% market share for the workplace life insurance market. In commenting about workplace life insurance, LIMRA's Leary noted, "Our research finds that COVID-19 has raised workers' awareness about the importance of workplace life insurance. In a recent survey, half of workers said workplace life insurance as more important to them due to the pandemic. This increased employee awareness, coupled with a tight job market, should continue to propel life insurance sales over the next several years."
Voluntary workplace life insurance premium (a subset of total workplace life insurance) increased 50% in the third quarter to $395 million with year-to-date premium at $1.7 billion, an 11% increase over 2020.
Workplace disability insurance new premium came in at $515 million for Q3 2021, an 11% increase over Q3 2020. Year-to-date, total workplace disability new premium was $27 billion, up 5% from 2020.
Supplemental health insurance saw its total workplace premium at $4.4 million for Q3 2021, up 16% over Q3 2020 and year-to date new premium at $1.9 billion, a 4% increase over 2020 results. Third quarter 2021 saw increases in new premium across all supplemental health product lines including: accident (18% increase), critical illness (6% increase), cancer (9% increase), hospital indemnity (25% increase) and other supplemental health benefits (33% increase).
For more information on this and other LIMRA research, visit: www.limra.com