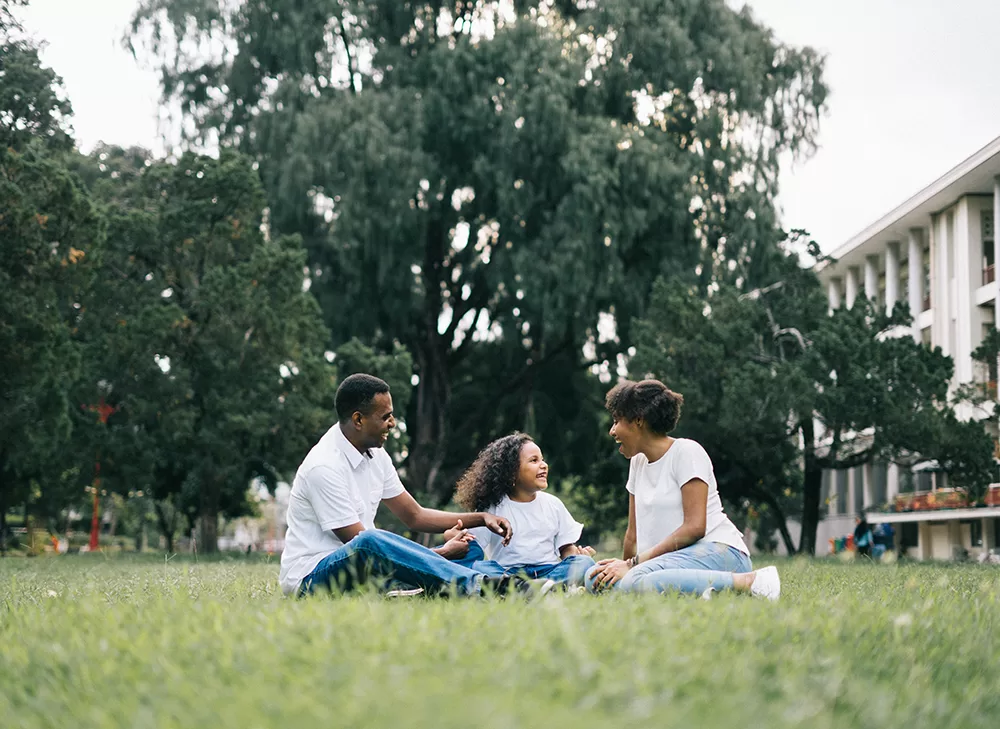 In its latest Life Insurance Fact Sheet, LIMRA offered its latest findings regarding life insurance ownership, purchasing reasons and methods of buying life insurance policies.
Ownership Data
It reported that in January 2023, 52% of consumers indicated they owned life insurance either purchased individually or gained through employer sponsored coverage. This represents a slight increase over the 50% figure in 2022, but a decline from the 63% figure in 2011. Still, there remains over 100 million uninsured and underinsured Americans. This is despite the finding that 38% of Americans expressed that their households would experience financial hardship within one month with the unexpected death of a wage earner and 30% would face financial struggles.
Twenty one percent (21%) of life insurance owners noted that they did not have adequate coverage, 15% of individual life insurance owners said that the COVID-19 pandemic prompted their purchase of life insurance, and one third of Generation Z adults said the pandemic was also the reason they purchased life insurance. Regarding race as a factor in life insurance ownership, 45% of Hispanic Americans own life insurance which is lower than other racial groups. Black and white Americans' ownership rate is almost 10 percentage points higher than Hispanic Americans. Women too own less life insurance than men. Only 49% of women own life insurance versus 55% of men. Further, only 22% of women indicate that they are very knowledgeable about life insurance compared to the 33% of men who say they are very or extremely knowledgeable about life insurance. While 43% of uninsured or underinsured women say they need (or need more) life insurance, only 39% of women planned to purchase it in 2023 citing other financial priorities or being uncertain as to how much life insurance or what type to buy.
Life Insurance Ownership among Parents
Fifty nine percent (59%) of parents own life insurance, which grew 5 percentage points in 2022 and is higher than the general population. Fifty six percent (56%) of parents who own life insurance noted they do so to cover burial costs and final expenses; which is lower than the overall population (60%). Parents typically rely on financial advisors more than the overall population with 28% engaging them versus 24%. Thirty eight percent (38%) of parents also indicated that they are very or extremely knowledgeable about life insurance compared to 27% of all Americans.
Why Americans Do/Don't Buy Life Insurance
LIMRA also shared its findings as to the reasons Americans purchase life insurance or don't. Here are the top reasons for buying/not buying life insurance based on LIMRA's findings:
60% buy life insurance to cover burial and final expenses.
38% buy life insurance to transfer wealth or leave an inheritance.
33% have life insurance because their employer provided it to them.
42% don't buy life insurance because "it's too expensive."
28% don't buy life insurance because they have other financial priorities currently.
23% don't buy life insurance because they don't know how much they need or what type to buy.
Buying Life Insurance through Online
Not surprisingly, more life insurance is being purchased through social media and online than ever before. LIMRA found that 2023 was the first year that consumers said they preferred purchasing life insurance online rather than through an in-person meeting. Social media has become a significant tool for researching life insurance with consumers noting their use of these platforms: Facebook (62%), YouTube (58%), Instagram (36%), Investment advice online forums (29%), X (formerly known as Twitter, 27%), LinkedIn (26%) and TikTok (25%). The younger generations of Millennials and Gen Z most frequently used social media platforms compared with Gen X and Baby Boomers. Eighty one percent (81%) of Gen Z, 75% of Millennials, 48% of Gen X and 27% of Baby Boomers relied on social media platforms to research and gain financial advice regarding life insurance.