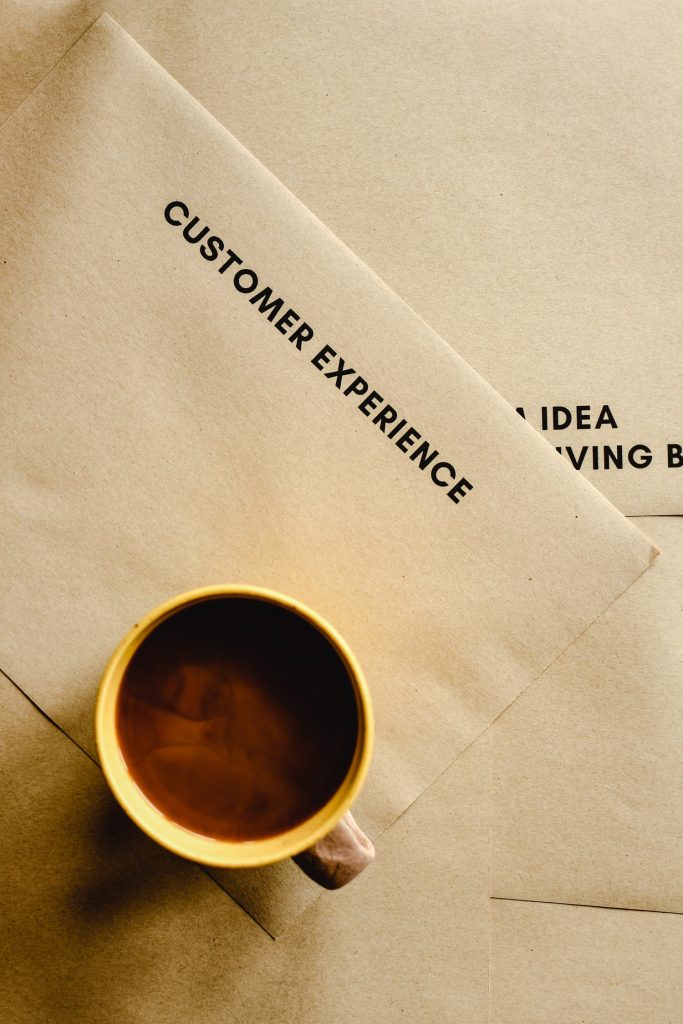 The recently released Life & Health Insurance Research from Celent, a subsidiary of Oliver Wyman, reflects the shifting focus of many life and health insurance companies in 2022. Changes can be seen across key areas of customer experience, value proposition, pricing and capabilities.
Latest Findings Regarding Life & Health Insurers
According to Celent's findings, customers are now at the center of the insurers' digitization efforts in order to increase the number of contacts the insurer has with its customers. This change from periodic to more ongoing contact is also expected to drive a more intuitive online customer experience.
Regarding value proposition, life and health insurers are moving toward more active management of a customer's policy life cycle. This is in contrast to the former approach of waiting for a life trigger event to prompt customer outreach.
Celent also reports that traditional cost-based pricing has lost its relevancy owing to insurers' ability to leverage more granular life and health insurance data. This, in turn, is facilitating their more advanced approach to price risks.
As for their capabilities, life and health insurers recognize they must identify and focus on their core competencies and develop an infrastructure that enables them to best serve their clients.
Leveraging Technology to Enhanced Practices
To drive a better customer experience and higher revenues, life and health insurers are taking advantage of today's most advanced technologies. Realizing that digital and tech-enabled innovation has become necessary, they are taking more proactive approaches such as developing enhanced customer online portals and mobile apps, while utilizing a more omni-channel digital approach. Additionally, they are applying predictive analytics, Artificial Intelligence and Machine Learning to improve their data analytics. Further, they are embracing new and improved cloud services, application program interfaces (API) and cyber security strategies to promote optimum results.
In sum, the most tuned-in life and health insurers are approaching 2022 with new strategies that will transform their traditional business model into one which reflects today's evolving market needs and technological innovations.