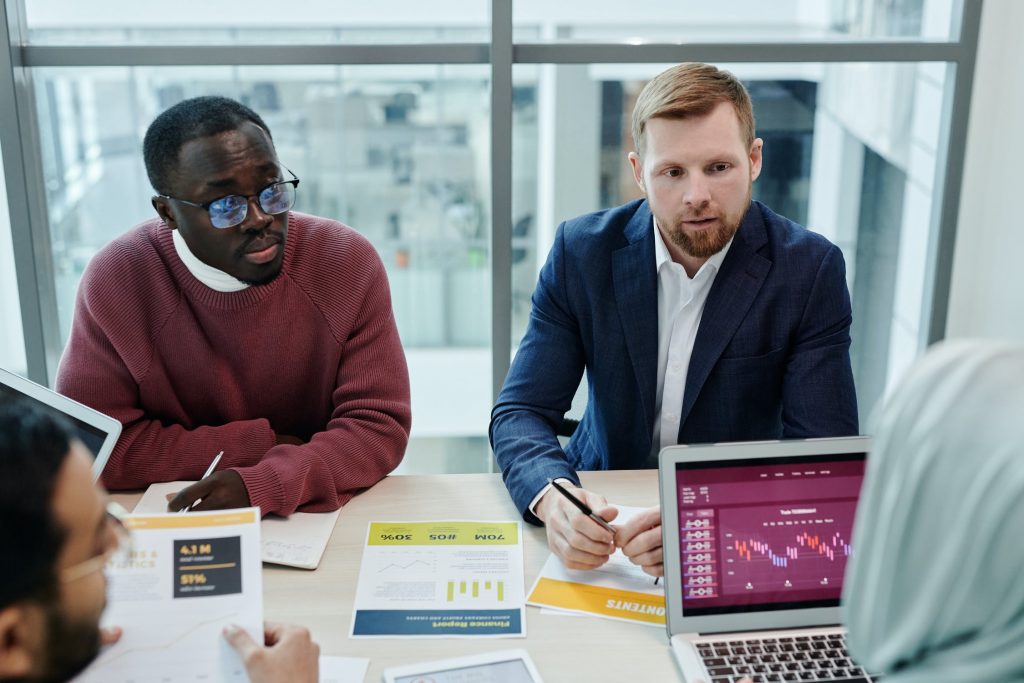 A recent study by LIMRA and EY, which was conducted in mid-2021, identified some new trends in workplace benefits. The study reflected results of a survey of employers, employees, insurance brokers, benefits administrators and technology providers. In their report titled, Harnessing Growth and Seizing Opportunity: The Future of Workforce Benefits, the following trends were identified:
Increasing workforce diversity and hybrid work options will drive changes in the benefits landscape, including: employers' need to expand benefits to reflect multi-generational employee needs (i.e., 76% of employers believe their employees will expect a broader variety of benefits);
Employees will have a deeper appreciation for their insurance benefits (i.e., one third of all employees said their insurance benefits are more valuable to them since COVID-19);
Millennials, in particular, will especially value holistic compensation packages customized to their needs;
More employers will expand their use of hybrid work models to attract and retain skilled employees;
More employers will be using digital solutions to manage a range of services such as carrier-provided (57% expect to rely on more), broker-provided (63% expect to rely on more) and vendor-provided technology (70% expect to rely on more).
The report cited COVID-19 as playing a major role in the transformation of workplace benefits, citing it having heightened workers' awareness of the value of life insurance, disability, leave and income protection products. Additionally, the pandemic helped employers to recognize the need and value of digital access; giving employees access to benefit information and services on an anywhere, anytime basis.