Forbes Advisor recently published the results of its life insurance survey uncovering some interesting statistics and trends. For instance, did you know that three in four American adults has some form of life insurance? Or, were you aware that 22% of women versus 11% of men lack life insurance? Also uncovered was, many Americans don't know about what is considered by insurers when determining an individual's insurance premium.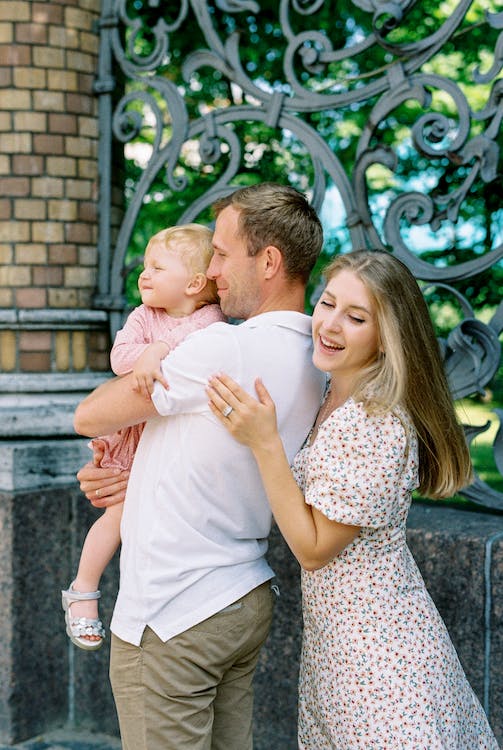 The following are some of the insights on this topic and others reported by Forbes Advisor.
What Americans Didn't Realize Are Considered in Determining Their Premiums
Thirty-five percent of survey respondents knew that their driving record was considered in their life insurance premium, while only 33% realized a criminal record could result in higher premiums, and only 25% knew their credit history was a factor weighed by insurers when setting their premiums. In addition to not fully understanding all that is considered when providing a life insurance quote, many Americans have general misconceptions and feelings about life insurance.
How Americans View Life Insurance
LIMRA and Life Happens also conducted a survey, which revealed a common misconception Americans have about life insurance. The survey reports that 8 out of 10 consumers overestimate the cost of obtaining a life insurance policy. At the same time, the same survey found that 68% of insurance owners say having life insurance makes them feel more financially secure, and when the individual had both employer-based and individual policies, 78% felt more financially secure.
Since 2010, the number of Americans who think they do not have enough life insurance more than doubled, while 106 million American adults believe they do have adequate life insurance coverage. Forty-four percent (44%) of American households would in fact experience major financial difficulties within six months if their primary wage earner were to die, with 28% experiencing these significant financial challenges within a month if they lost their primary wage earner.
Current State of Life Insurance Coverage in America
In addition to these two surveys' findings, there has been other revealing data that further presents an overview of life insurance coverage in America. As an example, the American Council of Life Insurance reported on life insurance purchases by state. Presenting the total face amount in millions, it found that, Alaska's total face amount in millions was an estimated $6.8 million, compared to California's $451.8 million, Florida's $190 million, Illinois' $139.9 million, Connecticut's $56.1 million, and Hawaii's $11.7 million.
There were also demographic differences based on race. In 2021, 56% of Black Americans owned a life insurance policy with 66% of Black Americans on average more inclined to state burial and final expenses as a primary reason over the general population at 44% citing this reason. More White Americans (64%) than Black Americans (37%) cited shielding their families from unpaid debt as the reason for purchasing life insurance.
The report by Forbes Advisor concluded that more simplified and/or simplified issue life insurance would likely allow Americans to get quicker and easier approvals for a life insurance policy, noting that approximately half of Americans would be more inclined to purchase life insurance if the process was simplified.