Insurers Gain Greater Customer Insight Leveraging Advanced Technologies
March 4, 2023
For many life insurers, the pandemic and the increased demand from customers was an eye-opener. Many learned that they needed to adopt new technologies to improve their efficiency, customer response and service.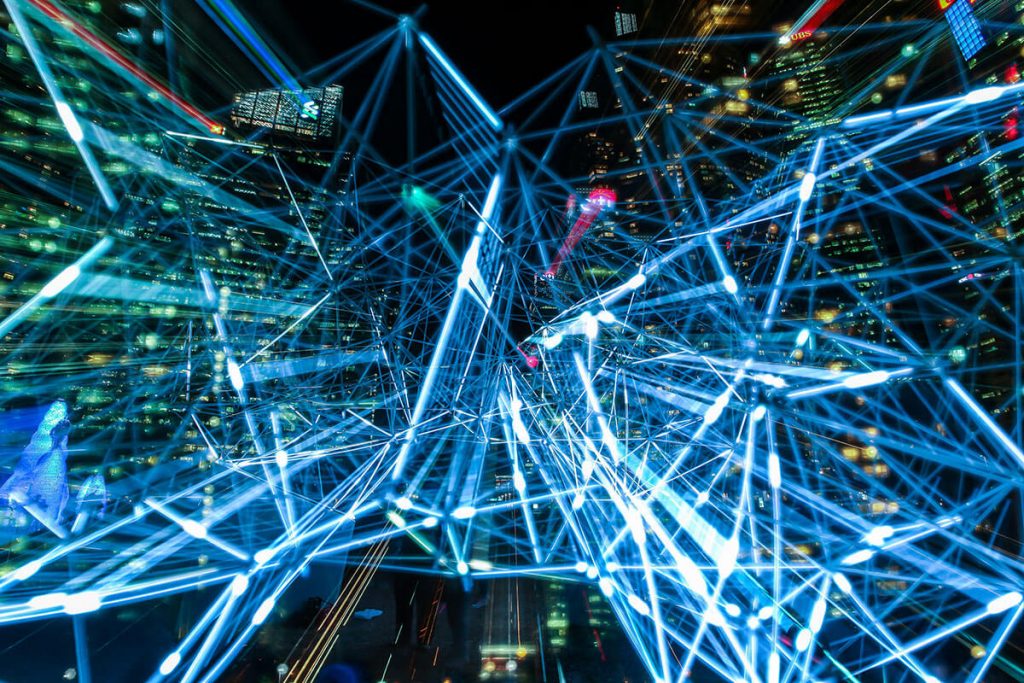 Even before the pandemic, however, many consumers were looking for greater access to product information and claims status via different communication channels beyond traditional phone calls. They sought online access, text messaging and email messaging capabilities. For their part, carriers also had needs that were not being fully met. Specifically, they wanted to be able to capture data and leverage it to gain greater insights into their customers. Advanced technologies such as Artificial Intelligence (AI) are proving to effectively address both customer and carrier needs.
Capturing Customer Data
In its report titled, "Life Insurance – Top Trends 2022," Capgemini cited catalysts for insurers' increased adoption of alternate data sources and AI-based solutions. Capgemini highlights the ability to gather information about customer behavior, gain advantages such as more efficient data processing and the ability to capture meaningful customer insights; which many insurers leverage to generate actionable initiatives and to improve processes and efficiencies. Also noted was the advantage that cloud infrastructure offered in terms of convenient data storage, on-demand computing power to process large volumes of data, and AI algorithms for gaining insights from unstructured data.
Advanced Technologies at Work
Insurers that are taking advantage of advanced technologies are notably improving their processes. In addition to gaining greater customer insights, insurers are able to improve their underwriting both in terms of speed and accuracy, thereby also improving customer service. Through AI-powered voice chatbots (e.g., LiGo on Google Assistant), insurers are also elevating the customer experience with increased convenience and access to information. In addition, with integration into other software systems such as their Customer Relationship Management (CRM) program or Enterprise Resource Platform (ERP), they are able to reach previously inaccessible unstructured data and use it to generate sound and actionable business insights.
A Brave New World
For the insurance industry; which has not always been on the leading edge in the adoption of new technologies, entry into the brave new world of advanced technologies and digital transformation is a major leap forward. Just as the pandemic ushered in a new normal for many organizations in terms of their employee working policies including remote working, AI and other advanced technologies such as Machine Learning, Operations Research and the Internet of Things are the paving the way for vastly improved operations and customer service.