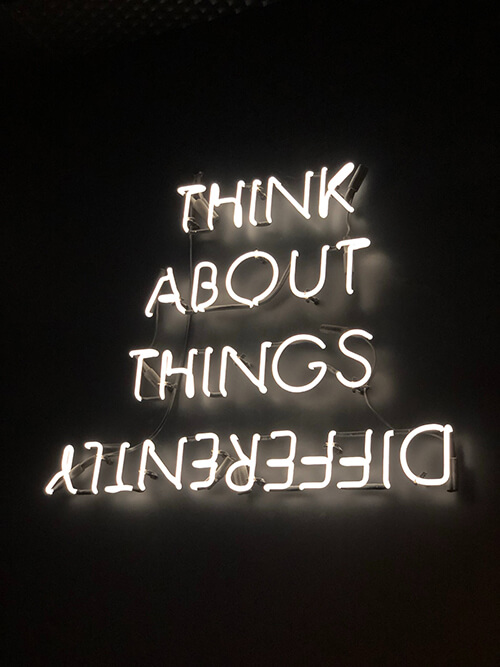 Just as other industries are increasingly leveraging advanced technologies such as Artificial Intelligence (AI), Machine Learning, Predictive Analytics, and the Internet of Things (IoT), so too is the insurance industry. The industry's digital transformation is not confined to carriers, but rather all sectors of the industry. Here is a rundown of how these various technologies are supporting greater efficiencies, increased productivity, new marketing insights and enhanced customer service.
Artificial Intelligence (AI)
A PwC report predicted that AI would continue to drive improved efficiencies along with automated underwriting and claims processing. Regarding underwriting, AI is proving an effective tool in better detecting and assessing both existing and emerging risks. It is also being applied to identifying new revenue opportunities.
Machine Learning
Regarding Machine Learning, many insurance executives believe it has great potential for application in marketing as well as customer service improvements.
Internet of Things (IoT)
The forte of the IoT is its effective role in automating data sharing including personal information consumers provide in order to gain policy savings. Extracting data from IoT enabled consumer devices is helping insurers in setting optimum rates, identifying and mitigating risks and reducing potential liabilities and related losses.
Predictive Analytics
Like IoT, predictive analytics has proven instrumental in helping insurers increase their direct written premiums. Using analytics and predictive modeling, insurers are realizing an increase in their written premiums by 53% versus the industry average of 18% growth during the same period according to Duck Creek Technologies.
Beyond these technologies, social media is also demonstrating great value to insurers. In addition to facilitating ongoing engagement and communications with customers and other constituents (e.g., brokers, consultants, HR directors, etc.), social media is also being used to perform various tasks. For example, some insurers are using Facebook to allow customers, after entering their Facebook credentials, to get insurance quotes, file claims and request information.
For insurers and other members of the industry, advanced technologies can be key in their future growth and profitability.