For employers and employees, open enrollment period is often wrought with dread. Employers feel pressure to make sure they are offering the benefits their employees want.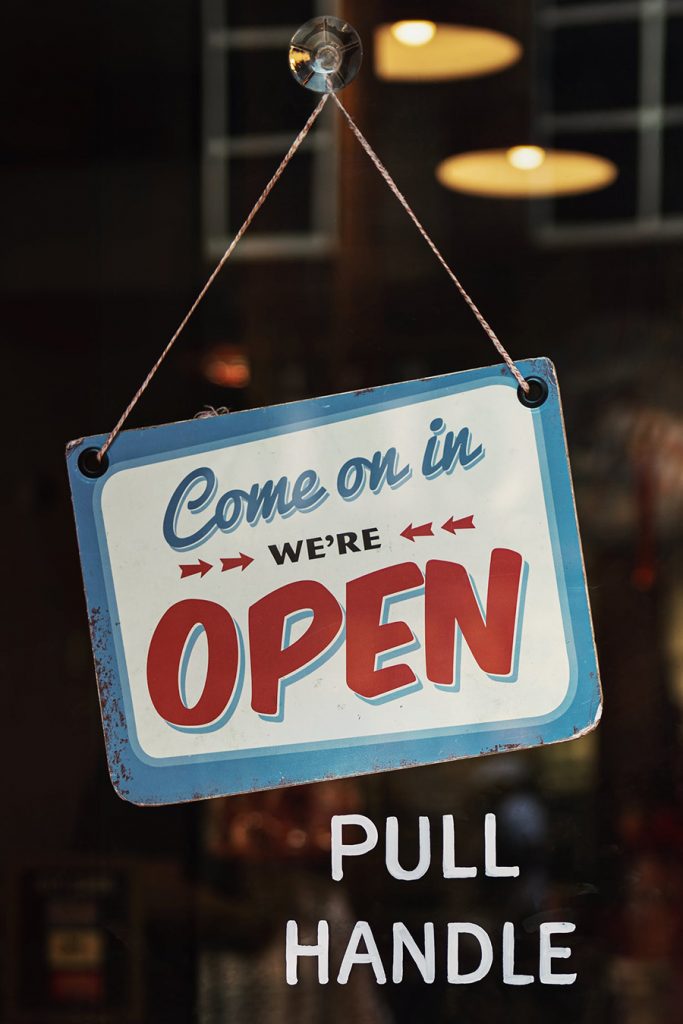 Employees feel stressed and inadequate in their understanding of the benefits being offered. Industry surveys confirm this. A recent survey sponsored by another leading insurance company found that:
33% of American workers would actually rather speak about their weight than their employee benefits,
50% of American workers dread benefit enrollment periods as much as they do asking for a raise, and
1 in 5 workers spend just a few minutes reviewing benefits prior to making a decision.
Best Practices for Open Enrollments
To alleviate employee and employer stress associated with open enrollments, plan sponsors should consider adopting these best practices:
Create a communications strategy for raising employees' awareness about the benefits that will be offered during the upcoming open enrollment. Leverage a multi-media approach, using emails, short videos, info-graphics, intranet website posts and printed literature. Consider a series of employee benefit webinars prior to the open enrollment.
Start communicating information about open enrollment and benefits months before the event so employees have the time needed to learn about different benefits and discuss them with their spouses or other family members.
Highlight new benefits using easy to understand descriptions.
Keep all benefit information simple. Don't get technical with insurance language or legalese. Simply convey the benefit's purpose, how it meets an employee's needs, its features and cost factors. Based on a company's workforce demographics, benefits information should be provided in English and other languages.
Help employees make their benefit decisions by clearly explaining their options. For instance, an employer could indicate that employees with just one breadwinner in the family should consider disability insurance. Or, the employer might suggest a whole life policy for younger employees is a good financial option since they can purchase it at a lower cost than older employees, it provides guaranteed cash value growth, and it offers the ability to access cash from the policy, if needed.
During the open enrollment sessions, have knowledgeable, courteous benefit specialists on hand to answer employee questions and help them make the best decisions.
Effective Benefit Communications Pays Off
A survey conducted by Morning Consult found that 65% of employees who did purchase a new benefit(s) during the open enrollment period credited their employers for helping them make the decision by communicating clear information. A well-thought out benefits communications strategy is also advantageous to employers. Employees who feel satisfied with their benefits generally display higher morale, productivity and loyalty. To further boost employees' positive perceptions of their benefit plans, use open enrollment periods to survey employees about what voluntary benefits they most value. This will enable the company to make more informed future decisions regarding new benefits.