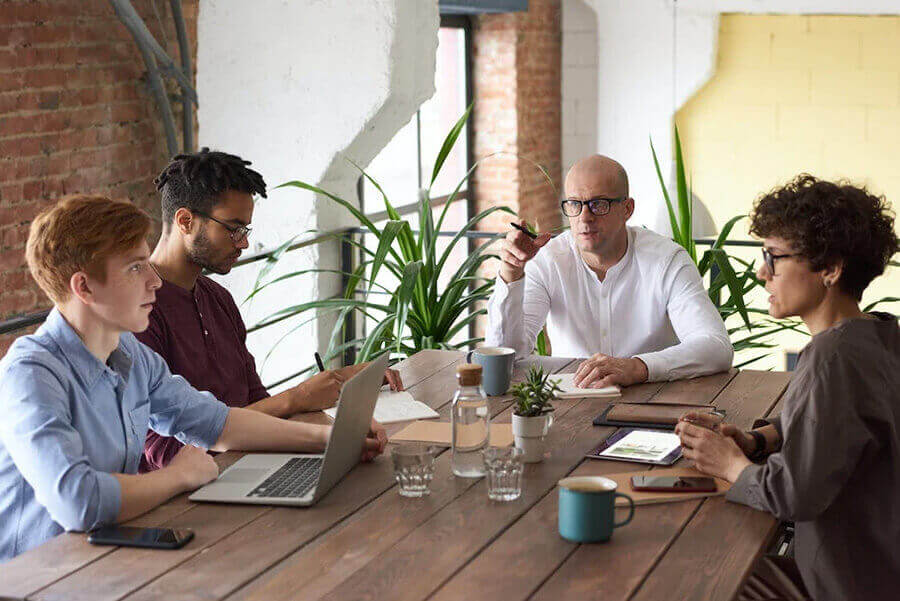 Many employers go to great lengths to create employee benefit packages that they believe will meet the needs of their employees. They are sincere in directing their human resources department to stay abreast of the latest trends in workplace offerings. This is especially true today as many businesses in diverse industries are facing severe labor shortages.
A 2021 Mercer study titled, "Inside Employees' Minds" surveyed 2,000 U.S. employees working on the front-line and in low-paying positions found that they were resigning at unprecedented rates. This was attributed to flat salaries despite rising inflation. The study concluded that compensation must be competitive both from an inside industry standpoint and the overall market. This compensation, however, is not only about a competitive salary. Today's employees want more from their employers. However, do employers really know what employees want? Having a clear understanding of what matters to employees is critical to attracting and retaining high quality employees.
Determining What Matters Most
One of the difficulties many employers have is meeting the needs of all of their employees across multiple generations. After all, what matters to a Millennial or Gen Z, might not be as important to Gen X and Y, or Baby Boomers on their way to retirement. There are some common benefits that have been identified by Unum as most important to employees across the board. These are not inclusive of insurance benefits which were not part of the Unum survey. The benefits that matter most to employees include:
Generous Paid Time Off
Flexible and Remote Working Options
Paid Family Leave
These findings were supported in the aforementioned Mercer study which found that 44% of employees want to work remotely full-time. The Mercer study also reported that 16% of employers planned to continue with full-time remote work.
Health Benefits Matter Too
According to a Fractl survey of 2,000 workers, 88% of job seekers give "some consideration" or "heavy consideration: to better health, dental and vision insurance benefits when they are deciding between a high-paying job and a lower-paying job with better health benefits. This is also where supplemental health benefits become very valuable for employers.
The Society for Human Resource Management (SHRM) conducted its own employee benefit survey in 2020 and found that more employers were responding to workers' growing interest in supplemental benefits by increasing these offerings. Specifically, the SHRM study found that:
The number of employers offering critical-illness insurance increased from 31% in 2016 to 48% in 2020, and
The number of employers offering health savings accounts increased from 50% in 2016 to 59% in 2020.
Additionally, other benefits adopting by more organizations over the past two years include according to SHRM's 2020 Employee Benefits survey include:
Options for telework (78%)
Telemedicine services (43%)
Mental health services (25%)
Leave to care for children (39%)
Leave to care for adult family (27%)
For employers, being mindful of what matters to your employees and what other organizations are doing to accommodate workers is essential in remaining competitive and attracting and retaining high quality employees.