New workforce demographics, workplace challenges and the "new normal" ushered in the by global pandemic have introduced new needs and pressures on workers. To help address these changing dynamics, employee benefit programs are beginning to seek new components.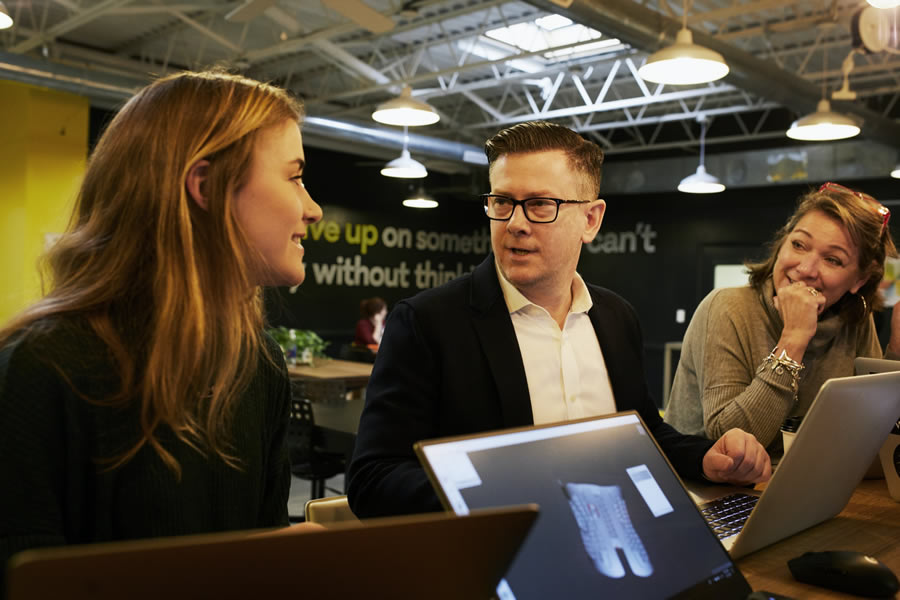 High on the list are offerings which help employees realize improved financial wellness, as well as mental well-being. This has become especially critical for employees who may have been subject to a furlough or reduced hours. Even with the funds distributed through the CARES Act, many American workers are still experiencing serious financial difficulties and the emotional stress they create.
Financial Wellness and Voluntary Benefits
Voluntary benefits give employees a way to gain some peace of mind that they are providing financial protection for their families. Products like term life insurance, critical illness, accident, and disability insurance all provide a level of protection should an individual face a serious illness, accident or even death. These policies provide financial relief to help cover household expenses and other costs should the unexpected occur and help prevent an employee from losing all of their savings, their home and potentially have to file bankruptcy which damages their credit for years. Considering that many workplaces now have employees across multiple generations, from baby boomers to Generations X, Y and Z, voluntary benefits also give employees choices for selecting those benefits that best accommodate their individual/family situation. There are many financial planning apps that can be offered to employees to help them budget and better manage their personal finances. Financial illiteracy is widespread and can often lead to employees making the wrong choices with respect to their hard-earned money. By providing virtual financial education programs, employers can help their employees work toward a more secure financial future.
Mental Health Support
For many of today's employees, the pandemic has been one of our nation's most unsettling events and it is not over yet. The high loss of lives, coupled with the dramatic changes in how we live and the economic impacts on individuals, their communities, and the country at large, is significant. It is understandable why more individuals are experiencing stress-related mental illness.
Employers can help their employees by introducing mental wellness offerings within their employee benefit programs. By simply revamping employee benefits to include more financial and mental wellness elements, employers can demonstrate that they care at a time when it is most needed, building greater employee loyalty and commitment.