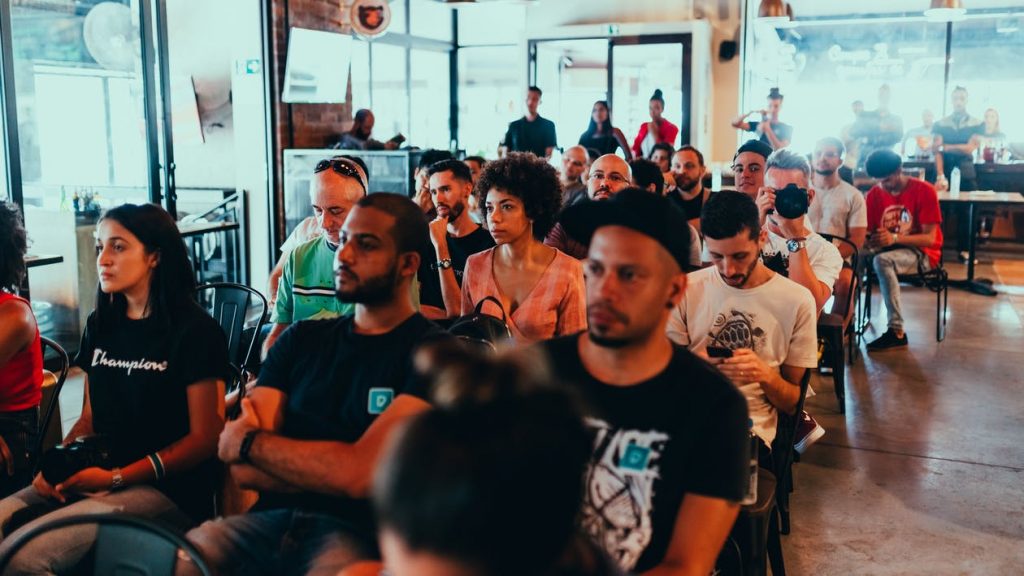 Employers and employees see the value in voluntary benefits. Recent industry surveys demonstrate that more employers are offering these benefits and more employees want them. An Aon survey, for example, reported a 41% increase in the number of employers offering new or additional voluntary benefits from 2021 through 2022.
Some voluntary benefits are growing in sales faster than others. For instance, from 2020 through 2021, accident insurance sales increased by 51%, critical illness by 27%, life insurance by 17%, and disability insurance by 13%. While the data is clear on the steadily growing demand for voluntary benefits, what it does not reveal is the lack of knowledge many employees have regarding these products.
Employees Don't Understand Voluntary Benefits
The Aon survey found that 31% of American workers expressed not fully understanding the voluntary benefits they chose during their organization's open enrollment period. It seems many individuals know it is important to have certain coverages, but they are not without some questions regarding their policies' roles, terms and benefits. This presents both a challenge and an opportunity for insurance professionals marketing voluntary benefits. On the challenge side, it can be more difficult to sell a product when its role and value is not fully understood. On the opportunity side, being able to educate a group of employees about different voluntary benefits, is a way to raise their awareness and motivate a sale. Promoting insurance literacy can be achieved in several ways.
Strategies to Increase Insurance Literacy
To help improve insurance literacy, insurance professionals should regularly share product details with their clients to communicate to their employees/plan members. This information should be easy to understand and not filled with insurance jargon. Product videos are especially helpful in explaining different insurance products and provide a high level of convenience. Both product literature and videos should be readily accessible online.
Having product specialists available during benefit enrollment periods is also very helpful. In addition, many employers offer these benefits outside of open enrollment which allows employees the opportunity to focus attention on ancillary benefit offering and choose the right coverage for their specific insurance needs. For both product literature and with onsite product specialists, it is important to know the demographics of the group you are addressing. Depending on the ages of workers, different policies may be more relevant. If English is a second language for many of the workers, it is helpful to provide literature in other languages and to have bilingual product specialists on hand.
In addition to these strategies, offering onsite educational seminars on voluntary benefits is also prudent and recommended. Providing product literature as a back-up to what was discussed is a good way to reinforce the key points conveyed in the seminar.
With these measures, employees will better understand their voluntary benefits and make the most informed buying decisions.