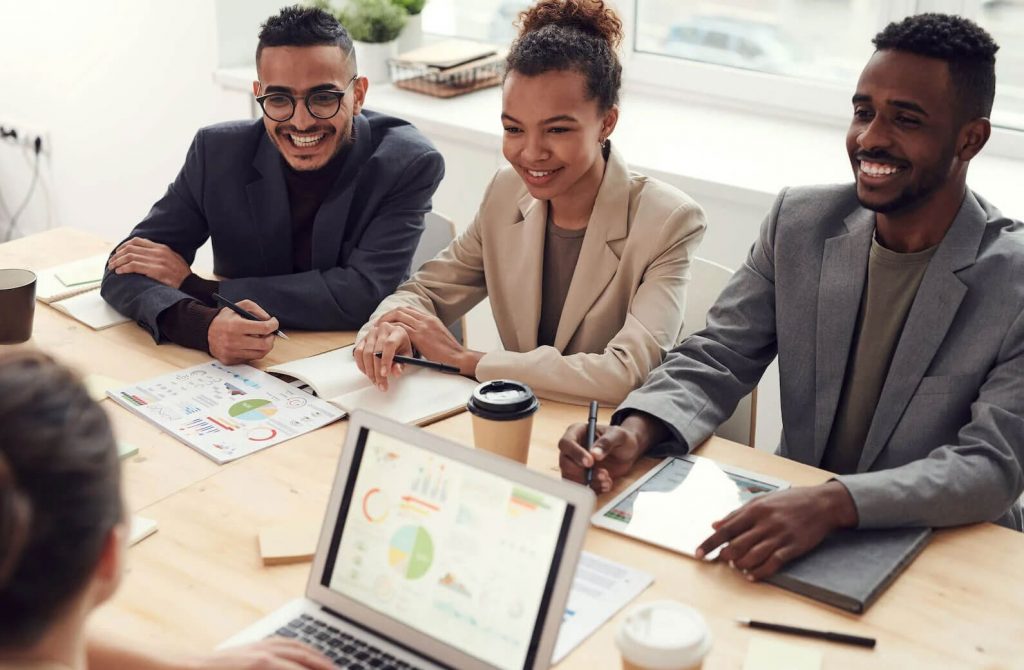 A recent Morgan Stanley at Work "State of the Workplace II Financial Benefits Study" revealed that employees have "heightened expectations of their employers" in supporting their short- and long-term financial challenges. The survey noted that over 50% of the employees surveyed believed working with a financial advisor would be most beneficial.
Key Survey Findings
Here are some of the survey's other key findings:
89% of U.S. employees said their employers need to improve on their helping employees understand how to maximize their financial benefits.
96% of Human Resources (HR) leaders agreed that their company needs to do a better job in assisting employees with maximizing their financial benefits.
85% of HR leaders also said that employees are paying greater attention to reviewing their financial benefits now than they did a year ago.
63% of HR leaders said that employees "mentioned experiences that indicate financial challenges."
Financial Challenges Employees Cite
45% – paying off debt
44% – financial crisis
38% – drawing on emergency savings
36% – unable to manage money and finances
34% – not having emergency savings
32% – reducing 401k contributions
28% – irresponsible spending
20% – not knowing how to utilize equity comp of stock
Another interesting finding is that employees consider equity compensation a strong motivator for a variety of reasons as follows:
27% cited "gives me a stake in the success of the company"
24% noted that it "helps meet long-term investing goals"
22% cited that it "provides additional source of income"
15% noted that it "validates performance as an employee"
Finally, 93% of employees responding to the Morgan Stanley at Work survey said retirement planning resources was a priority in determining their employment decisions. This was balanced by 76% of HR leaders who cited retirement planning assistance as top priority in retaining employees. It has also proven key to attracting new employees.