Voluntary benefits, also known as workplace benefits, are in high demand both from employers and employees. The latest sales data confirms this.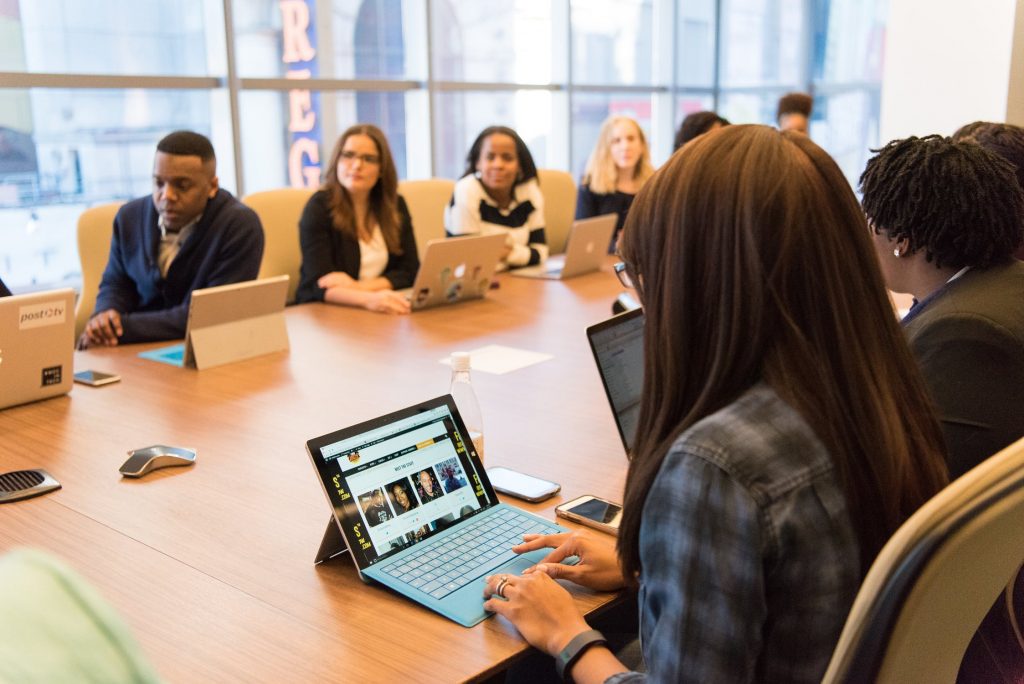 According to LIMRA's workplace benefits sales survey, sales of voluntary benefits grew substantially in 2021 after a sluggish performance in 2020. For their part, employers have come to fully recognize the importance of these benefits in keeping their current employees satisfied and for attracting new staff members. In fact, many prospective candidates will weigh heavily in their decision regarding a future employer whether or not the company offers voluntary benefits.
Life Insurance and Disability Insurance Lead in Sales Growth
LIMRA's workplace benefit research showed certain products performing better than others; specifically, life insurance and disability insurance. Life insurance sales had the largest gains with total workplace life insurance new premiums reaching $646 million in the third quarter of 2021; a 29% increase over the same period in 2020. Workplace disability insurance premium was $515 million in the third quarter of 2021; an 11% increase over 2020 figures. The research indicates that employee-paid voluntary products were responsible for the sales increases with voluntary disability premium, for example, increasing 12% over the first three quarters of 2021 versus employer-paid premium increasing just 1%.
What Employees Want in Voluntary Benefits
Corestream's 2021 State of Voluntary Benefits survey results found an increasing employee demand for voluntary benefits. Among those benefits which grew in demand were those associated with mental health and financial well-being, a likely outgrowth of concerns stemming from the pandemic. The Corestream survey canvassed an independent third-party panel comprised of 215 employees and 207 human resources (HR) professionals from across the nation in companies of at least 5,000 people. The 2021 survey found that:
80% of employees would take advantage of financial wellness and financial assistance programs offered by their employers compared to 69% in 2020.
The top three supplemental health benefits that employees surveyed said they were interested in signing up for, if offered, were: life insurance (54%), accident insurance (35%) and critical illness insurance (35%).
On the financial wellness side, the top three benefits employees said they would sign up for were: purchasing programs (48%), low-cost loans (45%) and debt refinancing (29%).
HR Professionals' View on Voluntary Benefits
HR professionals too have shown a continued interest in bringing new voluntary benefits to their organization's employees. The top three voluntary benefits that HR professionals added in 2021, according to the Corestream survey, were mental health (48%), financial wellness or assistance (37%) and life insurance (25%). One take-away that HR professionals should pay special attention to was the survey's finding that just 49% of employees surveyed believe that there are enough communications materials provided on voluntary benefits prior to the open enrollment period. This supports research showing a lack of financial literacy when it comes to insurance products and other employee benefits suggesting that companies need to do a better job of educating their workers regarding these vital products. HR professionals don't dispute the need as the survey found that over one third (36%) of HR professionals believe that their employees do not fully understand the benefits offered to them.