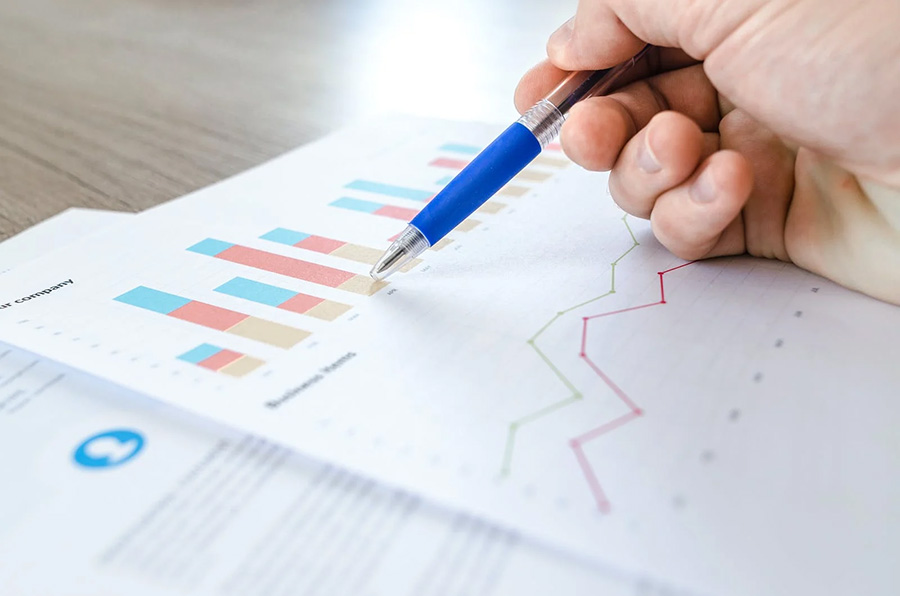 The certified public accounting and business advisory of Deloitte recently released its 2023 Insurance Industry Outlook. According to Deloitte, the road ahead will have some obstacles for the industry and opportunities that will require insurers to be agile and able to adapt to current market conditions. Also recommended by Deloitte is that insurers "broaden their historical focus from risk and cost reduction to prioritize greater levels of experimentation and risk-taking that drives ongoing innovation, competitive differentiation, and profitable growth."
Life Insurers Need to Be Proactive
In its outlook, Deloitte noted that life insurance carriers, who had experienced an increase in premium growth stemming from the pandemic, have begun to see that begin to wane, replaced by obstacles relating to consumers disposable income pressure and financial market volatility. The company suggests that carriers adopt proactive measures such as "doubling down on their pandemic-spurred digital enhancements," as well as look to launch new products, services and distribution options while finding ways to better meet the needs of underserved customer niche markets.
Group Insurers Demonstrating Innovation
Deloitte observed that group insurers are becoming more innovative, developing partnerships with other providers and third-party vendors. Additionally, they are creating "as-a-service" solutions that are providing them with a competitive advantage.
ESG Initiatives Becoming a Competitive Differentiator
Another important observation Deloitte has made in its 2023 Insurance Industry Outlook is the role Environmental, Social, Governance (ESG) initiatives are playing in helping to make insurers more competitive. Specifically, ESG initiatives related to fighting climate change and mitigating other environmental risks are becoming increasingly more significant. Other aspects of ESG that is taking on a heightened importance are diversity and inclusion programs, as well as greater transparency and accountability in governance structures.
With that said, Deloitte does indicate that much more needs to be done in the area of workforce diversification as "large gaps remain in the industry as a whole – particularly at the executive level."
New Culture Wars Impacting Workplace Strategies
The Deloitte outlook also highlighted what it termed "forced virtualization of work" fueled by the pandemic which reversed many traditional employment models and employee expectations. Its report presented "Good to Have" and "We Need It All" employee expectations. In the "Good to Have" list were compensation and benefits, flexibility related to paid leave and time off as well as support for personal commitments. In the "We Need It All" category were items such as employer commitment to diversity, equity and inclusion; flexibility of location, time and work roles; financial wellness packages that supported short and long term financial needs; and dynamic, enrichment-based career paths.