The coronavirus (COVID-19) has introduced new concerns for group health plans. From considerations regarding medical loss stop coverage to remaining in compliance with various workplace laws, it is important that plan sponsors recognize their risks and obligations.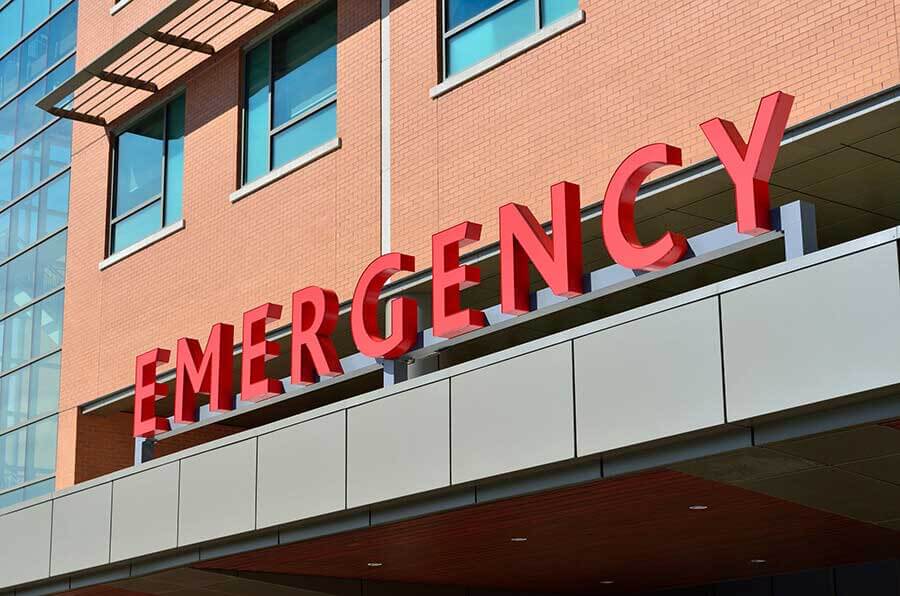 Plan Design Changes
Self-insured plan sponsors considering changing their patient responsibility terms relating to COVID-19 hospital stays should proceed cautiously. Many insurers' medical stop loss policies stipulate their approval is needed to change a plan or exclude payment for treatments not specified in the Plan Document. The best approach would be to contact their TPA and/or stop loss carrier to get advance approval and/or a better understanding of what the risks and exposures could be if the insurer declines to give approval. According to the American Academy of Actuaries, the majority of COVID-19 claims will fall below the large claim threshold, so stop loss insurance will not be applied in covering coronavirus-related expenses. Note most carriers will cover the cost for treatment of COVID-19 and related charges as any other treatment unless it is specifically excluded in the Plan Document.
New Healthcare Provider and Insurer Services
As a result of the pandemic, many healthcare providers and insurers have introduced new services and/or relief measures. For instance, telehealth services are now being widely offered by healthcare providers, and many insurers are not attaching copayments to these services. In an effort to help contain the virus' spread, many insurers are waiving co-pays for COVID-19 diagnostic testing. Still others are encouraging plan members to get their 30-day maintenance drug prescriptions converted into 90-day mail order prescriptions and waiving early refill limits. Some of the Blue Cross Blue Shield entities are eliminating cost sharing for non-preferred medications when the preferred drug is in short supply or unavailable due to the virus or supply chain problems. Additionally, some insurers have announced that they will cover the cost of a COVID-19 vaccine once available.
Be Mindful of COBRA, HIPAA and FMLA Rules
It is important to remember that key workplace legislation such as the Consolidated Omnibus Budget Reconciliation Act of 1985 (COBRA), Health Insurance Portability and Accountability Act (HIPAA) and Family and Medical Leave Act of 1993 (FMLA) still apply during the pandemic. COBRA requires employers to provide temporary group health plan coverage for employees terminated, and for some who have had their hours reduced (e.g., a part-time employee working 30 hours and reduced to 20 hours).
HIPAA regulations requiring privacy of all patients must still be upheld even though COVID-19 is regarded as a public health emergency. This holds true even when different methods of providing healthcare are involved such as telehealth services using technology which may not be fully-compliant. Because of the urgency involved, the Office for Civil Rights (OCR) at the Department of Health and Human Services (HHS) has indicated it will not impose penalties for noncompliance with its regulatory requirement for providers operating with good faith efforts in their telehealth operations.
The federal government recently identified an additional FMLA event relating to COVID-19. Previously, FMLA enabled employee leaves relating to the birth or adoption of a child, care for an immediate family member with a serious medical condition, or an employee's own serious health condition. Now, FMLA also will apply to employees, who are unable to work (either in their normal workplace or remotely), due to the need to care for a minor children whose school or child care facility has been closed due to COVID-19 and who is unable to access any other child care. The requirement applies for public/government employees and employees of private employers with less than 500 employees. Employers with employees using this new FMLA leave must also provide these workers with continued coverage under the employer group health plan.
As with all matters relating to COVID-19, it is important that plan sponsors communicate any applicable information to employees/plan members in a timely manner. They should be advised of any new rights they have under amended workplace laws, as well as any new services or provisions being made by insurers and/or healthcare providers.