Many individuals are wondering whether or not their insurance policy covers COVID-19 related deaths, hospitalizations and/or disabilities. Here are some answers to the most frequently asked questions arising from the Coronavirus.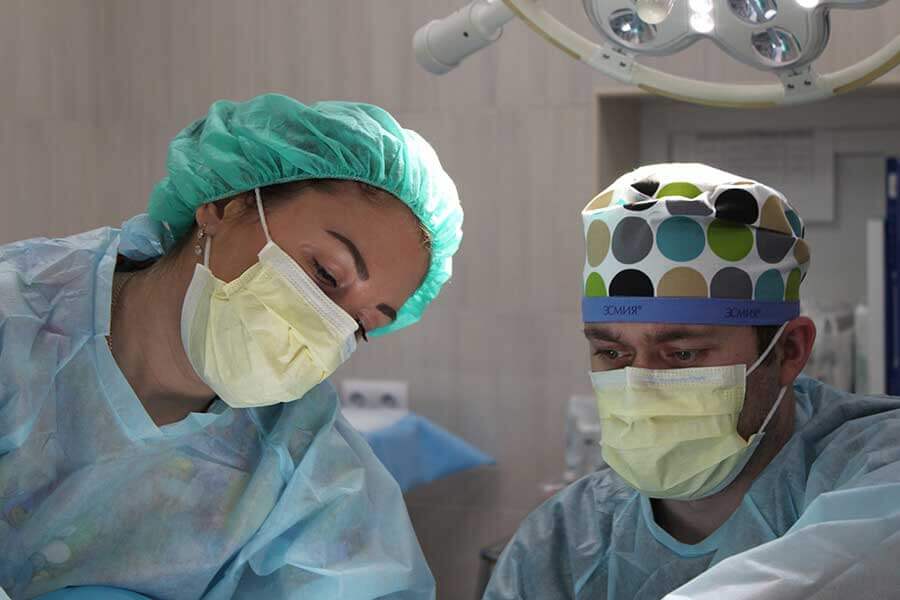 Question: Does my health insurance cover me for COVID-19 hospitalizations, treatment and tests?
Answer: Yes. Most health insurers are covering Coronavirus-related costs, but you should check with your insurer to determine exactly what your policy does and does not cover. What all comprehensive health insurance plans are required to cover are: 100% of Coronavirus testing and any visits to the emergency room, a doctor's office or an urgent care center that prompts this testing, as well as any COVID-19 test noted as appropriate by the U.S. Department of Health and Human Services. The Coronavirus Aid, Relief and Economic Security (CARES) Act also requires health insurers to provide free antibody testing.
Question: Does my life insurance policy cover a death from COVID-19?
Answer: Most traditional life insurance policies, including whole life and term, cover deaths from COVID-19 according to LIMRA, but there are some exceptions that could be made stemming from: inaccurate or incomplete policy applications and failure to pay a the insurance premium. Note: An accidental death and dismemberment insurance policy, which is designed to cover accidents, would not cover a death from COVID-19.
Question: Can I purchase life insurance now during the pandemic?
Answer: Yes. Insurance companies are open as they are regarded essential businesses; however, they are also coping with increasing claims and may be making changes to their policies as a result of this unprecedented event. There may also be a longer wait period for an application to be processed. This is especially true for individuals who have recently traveled abroad for whom longer application wait periods should be expected. When purchasing life insurance, make sure you seek coverage from a well-respected insurance company that is rated high by A.M. Best for fiscal strength and stability.
Question: Will my disability insurance policy cover my COVID-19?
Answer: You would be eligible for disability benefits if you meet the criteria for disability as noted in your policy. Simply being quarantined, furloughed or unable to work due to a Pause Order or lockdown, but not actually having the virus, would not qualify you for benefits.
Question: Do I still have to pay my premiums during a work furlough?
Answer: Many insurance companies are offering extended grace periods for their disability insurance customers (often states are requiring this). You will, however, have to pay your premium to keep your policy in force. Additionally, some insurers offer the opportunity to change your payment frequency schedule; which can be helpful if you are experiencing financial difficulties.
Question: What if I have been permanently laid off from my job and my employer paid my health insurance?
Answer: While the Consolidated Omnibus Budget Reconciliation Act (COBRA) does allow employees to retain their employer plan for up to three years, you will now have to pay the premium. Depending on the plan, your employer plan may be too costly for you and it would make more sense to consider shopping for new health insurance. Also, if the pandemic leads to your employer going out of business, COBRA no longer applies and you would then have to get a new plan.
For specific questions regarding your insurance policies, it is best to consult with your insurance carrier or broker.