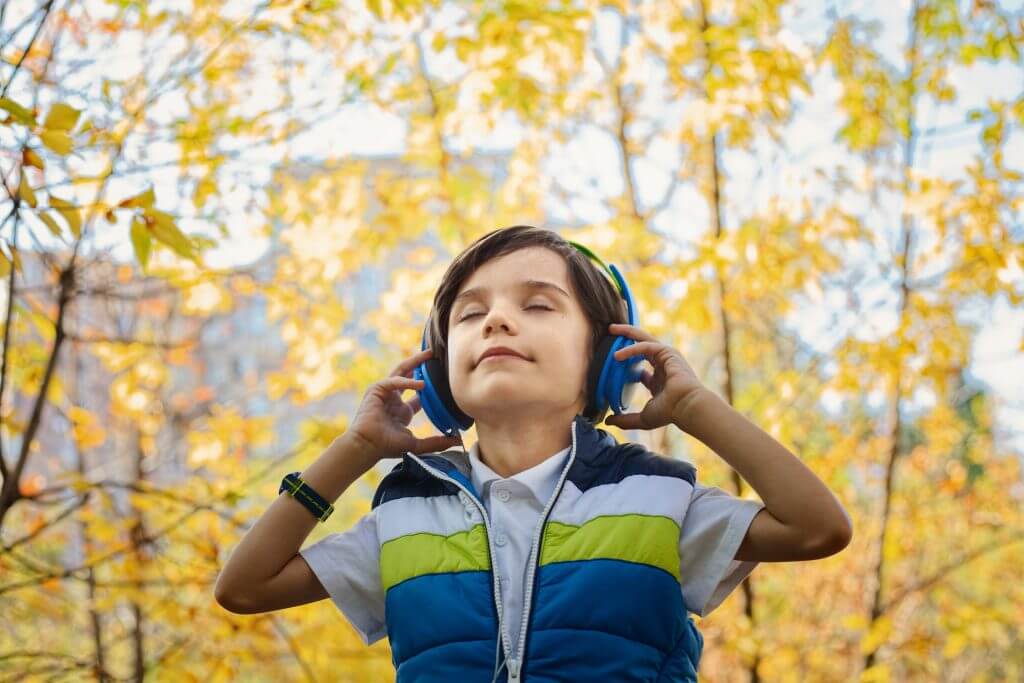 Since partnering with TruHearing®, the market leader in hearing products and solutions, Amalgamated Life Insurance Company has been able to offer businesses, unions and associations a way to offer high quality, cost-competitive hearing health services and aids to their employees and members.
A survey conducted by the American Speech-Language Association found that over 51% of adults report having hearing problems, but just 11% of the survey respondents sought treatment. TruHearing is making it easier than ever to address hearing problems with four plan options and even an online "Check Your Hearing" tool.
Check Your Hearing Tool
Using the online "Check Your Hearing" tool, one simply clicks on the best answer to a list of simple questions. These range from gender and age to level of hearing difficulty, types of voices which may be most difficult to hear, environments where hearing is challenging, differences in right and left ear hearing, and others designed to measure one's hearing loss. The test requires the use of headphones (either in-ear or over-the-ear) to complete the hearing assessment. To get to the online screening tool click here.
Next Steps to Better Hearing
If the test results indicate the need for a hearing aid, the individual is directed to call a TruHearing consultant who can answer any questions and then direct the individual to a local accredited TruHearing provider. That provider will conduct a comprehensive hearing exam and will then recommend the appropriate hearing aid based on the individual's lifestyle and budget. From there, the TruHearing plan provides aftercare including one year of follow up visits for hearing aid fittings and adjustments, and ongoing education.
Save 30%-60% on Hearing Aids
The retail price of a pair of hearing aids can cost $4,000 – $6,000, but TruHearing can help you save 30 – 60% without sacrificing the latest technology or highest quality brands. If you are experiencing hearing difficulty, we hope you will take advantage of this program.
For more information, visit: https://www.truehearing.com/amalgamated OR email marketing@amalgamatedbenefits.com