By all accounts, specialty drugs are a major driver of healthcare spending. Specialty Pharmacy Times reported that specialty drug costs will represent 48% of the total U.S. pharmacy benefit spend by 2020 with specialty costs per claim reaching $6300 or four times the cost per claim of $1660 in 2008. These steadily increasing costs are why all plan sponsors should be seriously considering a Specialty Drug Cost Management Service.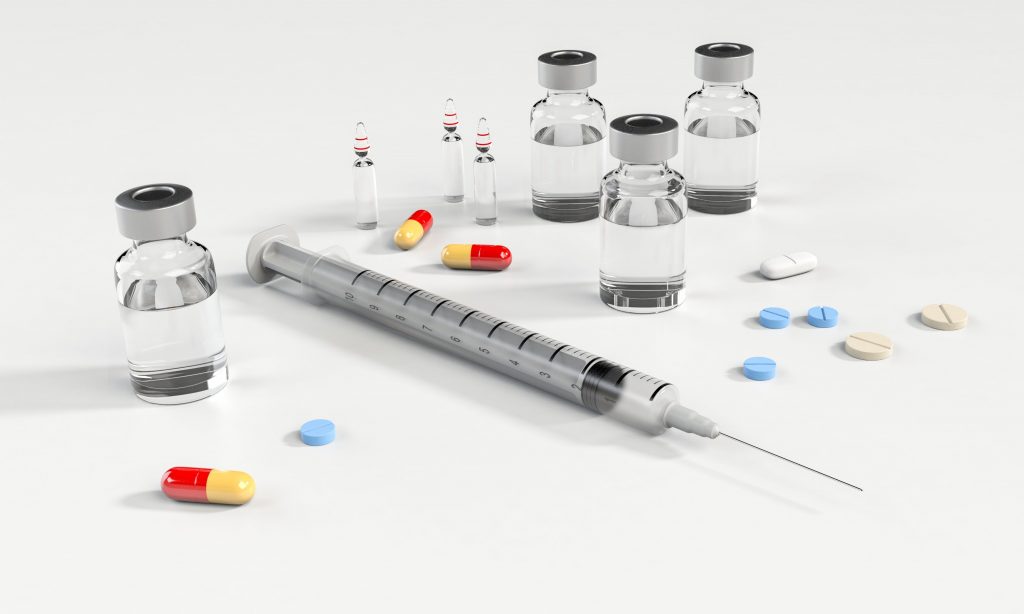 Who Uses Specialty Drugs?
Despite their huge impact on health plans, only an estimated 1-2% of members use specialty drugs. Typically, these are individuals with rare or complex medical conditions such as cancer, rheumatoid arthritis, hemophilia and H.I.V. There are over 40 different conditions for which several hundred different specialty drugs are specified. Many of these drugs are injected or infused. A Mercer study reported that 40 to 50 new specialty drugs were expected to enter the market each year for the next five years. Together, these drugs could increase already high healthcare costs by $25 billion annually. Given their impact on cost and the greater availability of more specialty drugs, it is critical than plan sponsors seek out effective cost management strategies.
Specialty Drug Cost Management Strategies
The optimum specialty drug cost management services help to reduce costs for both plan sponsors and members using specialty drugs. Primarily these strategies involve identifying alternate forms of funding for these drugs. For example, a Specialty Drug Cost Management Service provider will access alternate payer markets using a case management model. Leveraging their experience and data relating to alternate funding programs, regulatory requirements and cost-saving programs, they will align with primary, secondary and tertiary payer options that deliver measurable savings for plan sponsors and members.
What Savings Are Provided by Specialty Drug Cost Management Services?
Using a Specialty Drug Cost Management Service, plan sponsors and members can expect an average cost reduction of 30%. Considering how much specialty drugs costs, that is a significant savings. The Commonwealth Fund reported that specialty drugs typically cost more than $2,000 per month per patient, but can go much higher. For example, Tretinon, a drug used to manage Leukemia complications, costs approximately $6,800 per month. Other specialty drugs can cost over $100,000 per year.
Patients requiring specialty drugs are on-boarded by the Specialty Drug Cost Management Service provider using a meticulous process led by a designated point person. To ensure that patients receive their medications in a timely manner, specialty drug cost management service providers develop customized response medication access models backed by proven processes. These processes include: auditing of the plan to determine potential cost savings, member eligibility confirmation, and thorough member communications explaining the enrollment process for alternate funding programs and access of specialty drugs.
For more information on Specialty Drug Cost Management Services, visit: https://www.amalgamatedbenefits.com/amalgamated-life/wp-content/uploads/sites/3/2019/03/Amalgamated-Life-Payer-SDR-B-12-17.pdf