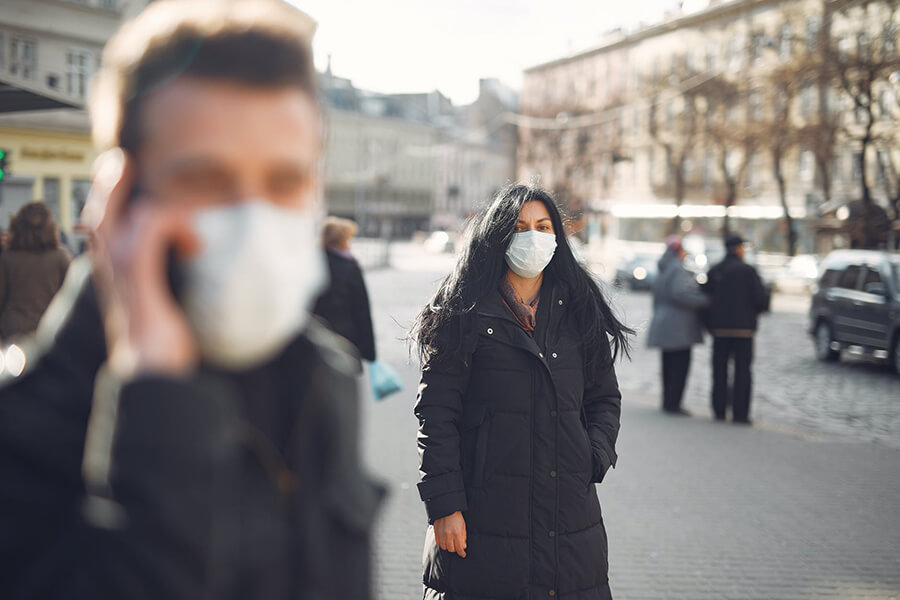 It's important for brokers to be resourceful at all times, but especially during periods with special challenges such as today's pandemic. When brokers deliver value-added services during crises, their client relationships grow stronger.
Knowing how to help clients cope with COVID-19 and during other crisis periods can build client loyalty and gain referrals. Here are some of the services brokers should be offering clients especially now as they grapple with COVID-19.
Value-Added Services
Create a COVID-19 Task Force to answer questions posed by clients and their plan participants relating to their insurance, benefits and related workplace regulations that may be applicable during the pandemic. Prepare FAQs on this topic and provide it to all clients.
Be proactive with ongoing communications that will be helpful and encouraging for your clients. Communications can cover progress in the nation's fight against the pandemic, as well as information relating to any developments coming from the Centers for Disease Control, the World Health Organization, as well as the U.S. Department of Labor (DOL). For example, notify clients on the DOL's April 20, 2020 action to provide added relief to American workers and employers through its Emergency Paid Sick Leave Act and Emergency Family and Medical Leave Expansion Act, both part of the Families First Coronavirus Response Act (FFCRA).
Offer regular webinars with timely topics to facilitate interactive exchanges with clients regarding COVID-19 developments, related insurance topics, and new legislative developments such as the CARES Act and its various components (e.g., Paycheck Protection Programs, loans, payroll tax credits, etc.).
Voluntary Benefits
Another way brokers can help their clients and plan members is by further educating both parties about the role of voluntary benefits. Individuals covered by voluntary products such as critical illness, disability, hospital indemnity and various life insurance products have an added layer of financial protection for themselves and their families should they become infected with the COVID-19 virus. The pandemic provides a strong learning lesson as to the value of these various products when an unexpected health crisis arises. Enrollment for voluntary benefits can occur at any time and do not have to be held only during traditional health insurance enrollment periods. Online enrollment and virtual educational sessions can be held using an online meeting/presentation platform such as Microsoft Team or Cisco's Webex, among others.
By stepping up their client interaction during a period of deep concern and challenge for organizations of all sizes and industries, brokers can project their role as a true trusted advisor committed to their clients' needs and helping address their most pressing concerns.