Insurance brokers, who build long, successful careers, display certain traits. Some may be obvious such as good people and communication skills while others may be less apparent, but nonetheless important.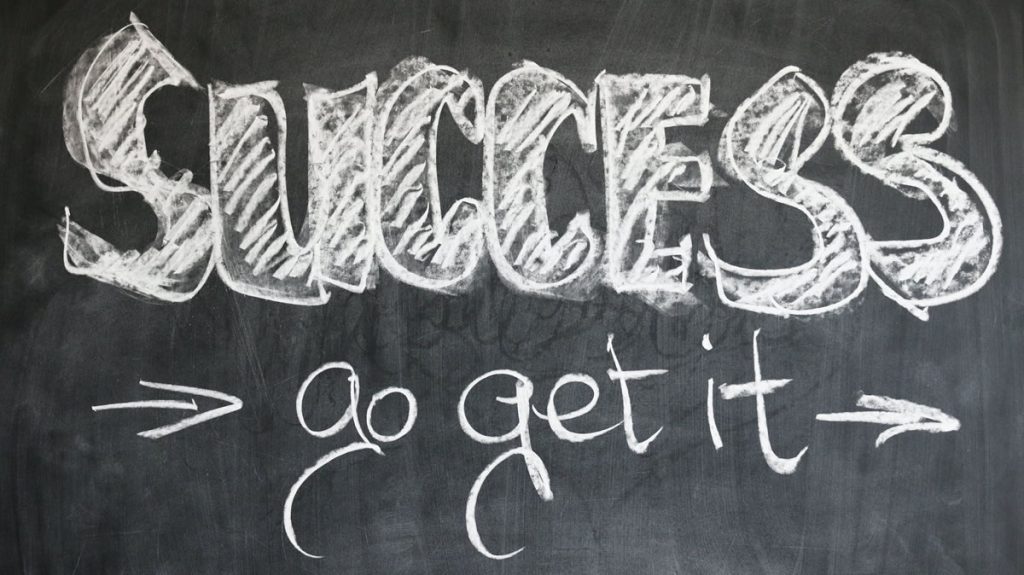 Like many industry sectors, COVID-19 had an impact on insurance brokerage and consulting firms. The latest data from IBISWorld's analysts showed that in 2020, the industry went from a growth of 0.7% to a decline of 3.2%. This was attributed to lower demands for commercial insurance lines as many businesses declined in large part due to the pandemic. The good news is that projections for the five-year period through 2025 are for increased revenues and average industry growth of 0.3%. Those brokers and consultants who are able to capture new market opportunities, as well as retain and expand business with existing clients, will be those who have managed to build key skills.
From Credibility to Problem-Solving
As with all trusted advisors, successful insurance brokers and consultants impart credibility to their clients and prospects. Through their knowledge, credentials and even referrals from satisfied clients or other professionals, they are regarded as credible resources.
The go-to brokers and consultants also are recognized for being a good problem-solvers. Rather than presenting themselves as sales representatives, they come across as partners; individuals able to provide sound advice and offer solutions to a client/prospect's challenges. These solutions may well come in the form of a particular insurance product. They do, however, come with a full explanation of how the product can effectively address a specific concern, whether that be rising healthcare costs addressed with the right medical stop loss coverage, or meeting the needs of a multi-generational workforce, for instance, with a suite of voluntary products.
Organization Counts
Another contributing factor to a broker and consultant's success is his/her organizational skills. Many brokers and consultants will leverage technology to boost their efficiency. Mobile apps, carriers' portals and their own use of contact management and customer relationship management (CRM) software all contribute to their ability to efficiently serve multiple clients, sell a broad suite of insurance solutions, and manage their day-to-day responsibilities, regulatory compliance, and recordkeeping.
Often it is in the details that organization is evident. Being able to focus on fine details and voluminous data and understanding the numbers behind insurance policies is important. So too is the ability to capture potential errors before they escalate and become a major problem.
Collaboration and Negotiation
Finally, successful brokers and consultants are entrepreneurial. They are capable of cultivating new partners, knowing what risks to take and which to avoid, and then knowing how to close new business. They are strong negotiators, but not in a cutthroat way. Rather, they are good listeners, capable of discussing a situation and potential opportunity in a collaborative way. This leads to new agreements, relationships, and opportunities, paving the way for long-term success.